Cardio-Oncology and Immunology Faculty
​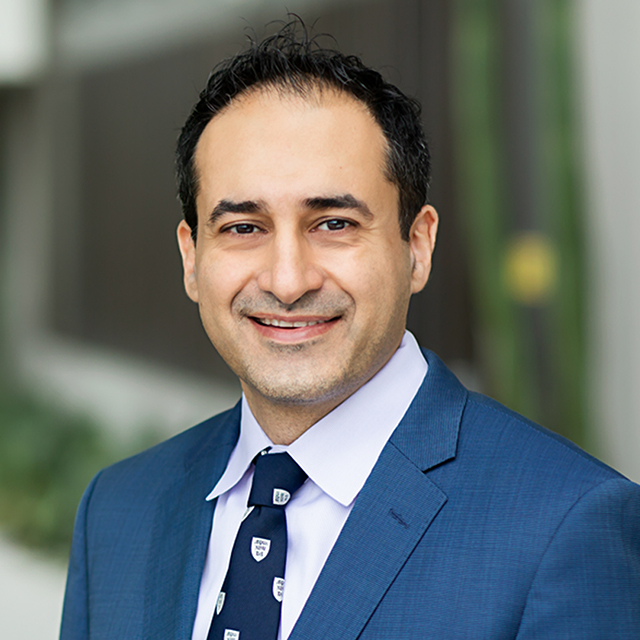 Dr. Javid Moslehi is the William Grossman Distinguished Professor of Cardiology and the Chief of the Section of Cardio-Oncology and Immunology at UCSF. Dr. Moslehi is also a basic researcher whose NIH-funded laboratory is interested in elucidating the mechanisms of cardiovascular and cardiometabolic complications associated with targeted cancer therapies. Because of the explosion of immunotherapies in oncology, a major research focus has been understanding cardiovascular immune-related toxicities better both at clinical and basic/mechanistic levels. The Moslehi laboratory uses cell-based and animal-based models to dissect cardio-oncology and cardio-immunology mechanisms.
Dr. Moslehi obtained his medical degree from the University of Connecticut School of Medicine, completed an internal medicine residency at Johns Hopkins and a cardiology fellowship at Brigham and Women's Hospital. He has previously directed cardio-oncology programs at Brigham and Women's Hospital/Dana-Farber Cancer Institute (2009-2014) and at Vanderbilt University Medical Center (2014-2021). Dr. Moslehi is the founding chair of the American Heart Association (AHA) cardio-oncology subcommittee and is an elected member of the American Society of Clinical Investigation (ASCI).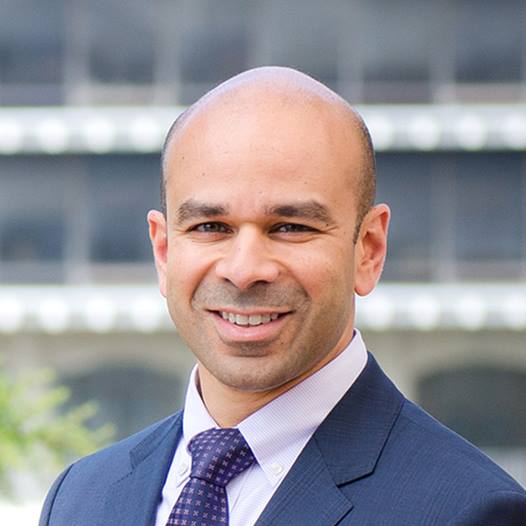 Dr. Mandar Aras is an Assistant Professor of Medicine at UCSF. He is an advanced heart failure/transplant cardiologist who is interested in the intersection of cardio-oncology, immunology, and heart failure. He is involved in multiple clinical research projects investigating the use of machine learning in disease detection, understanding cardiac arrhythmias in amyloidosis, and the role of genetic polymorphisms in chemotherapy-induced cardiomyopathy. Dr. Aras serves on the American Heart Association cardio-oncology subcommittee. Dr. Aras obtained his combined medical and graduate degrees from the University of Pittsburgh School of Medicine as part of a combined MD/PhD program. Dr. Aras completed an internal medicine residency at Duke University, and fellowships in cardiology and advanced heart failure/transplant cardiology at UCSF.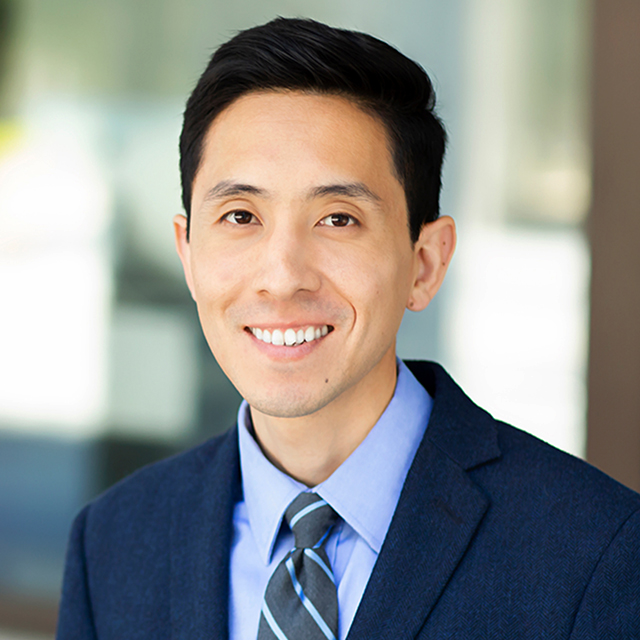 Dr. Alan Baik is a Clinical Instructor at UCSF. Dr. Baik is a physician-scientist and a current Chan-Zuckerberg Biohub Research Fellow. He is a post-doctoral scholar in Dr. Isha Jain's laboratory at the Gladstone Institute of Cardiovascular Disease, where he studies cellular, tissue, and systemic responses to low oxygen (hypoxia) and excess oxygen (hyperoxia) in various disease states. He uses cell- and animal-based models to understand responses to varying levels of oxygen with the goal of developing novel therapies for diseases caused by abnormal oxygen metabolism. Dr. Baik obtained his medical degree from UCSF and completed internal medicine residency and cardiology fellowship at UCSF. Dr. Baik has served on the American Heart Association cardio-oncology subcommittee. He is a Sarnoff Cardiovascular Research Fellow alumnus and Sarnoff Scholar.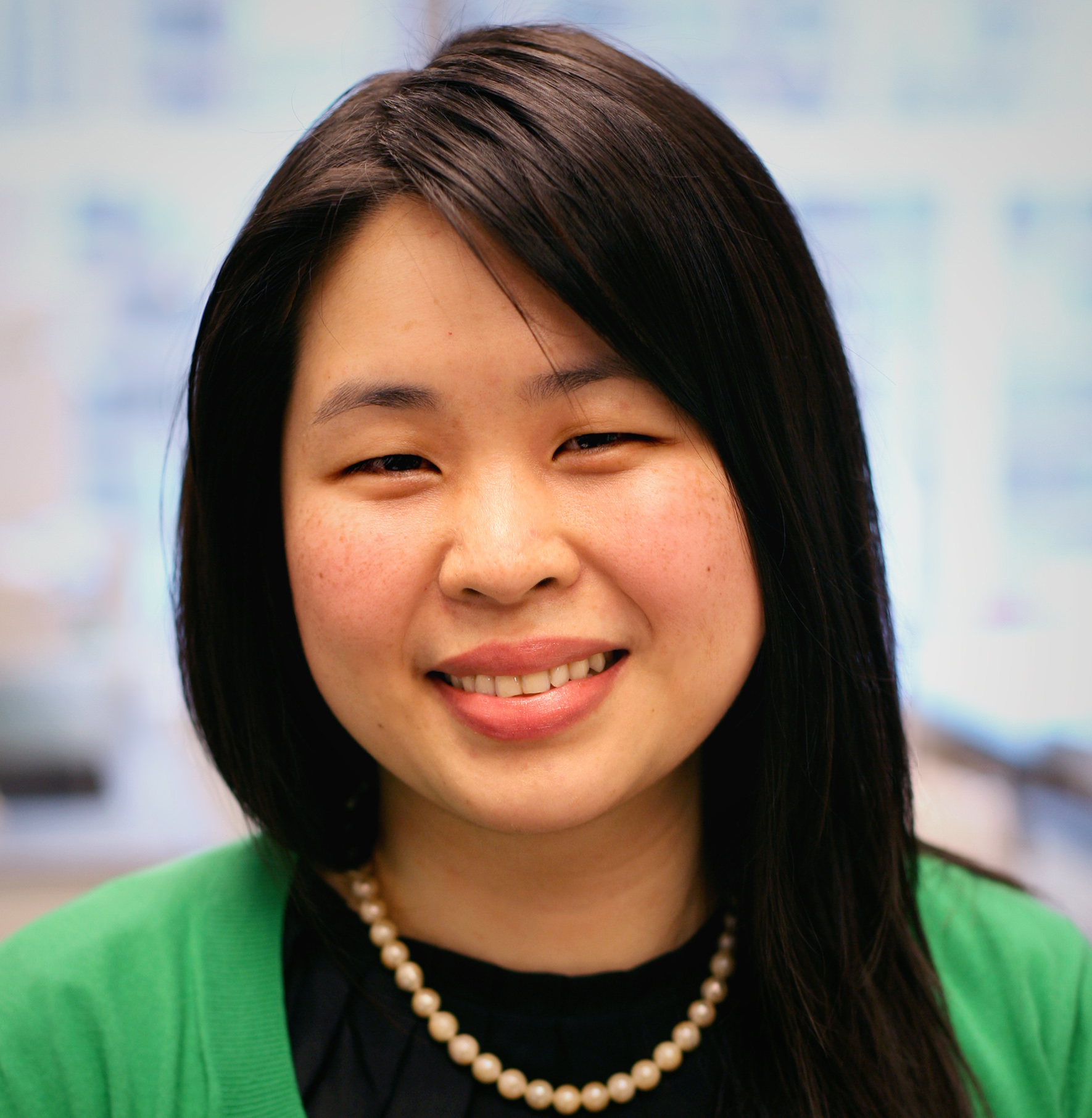 Amy Lin, MD, PhD
Dr. Amy Erica Lin is an Assistant Clinical Professor of Medicine at UCSF.  Dr. Lin's clinical and research focus is on cardio-oncology, immunology and clonal hematopoiesis of indeterminate potential (CHIP) and heart disease.  Dr. Lin obtained her medical and graduate degrees from the University of Toronto combined MD/PhD Program and Department of Medical Biophysics.  Dr. Lin completed internal medicine residency at the University of Toronto, followed by cardiology fellowship at Brigham and Women's Hospital and post-doctoral fellowship at the Dana Farber Cancer Institute and Brigham and Women's Hospital as an American Society of Hematology (ASH) and an American College of Cardiology (ACC)/Merck Research Fellow.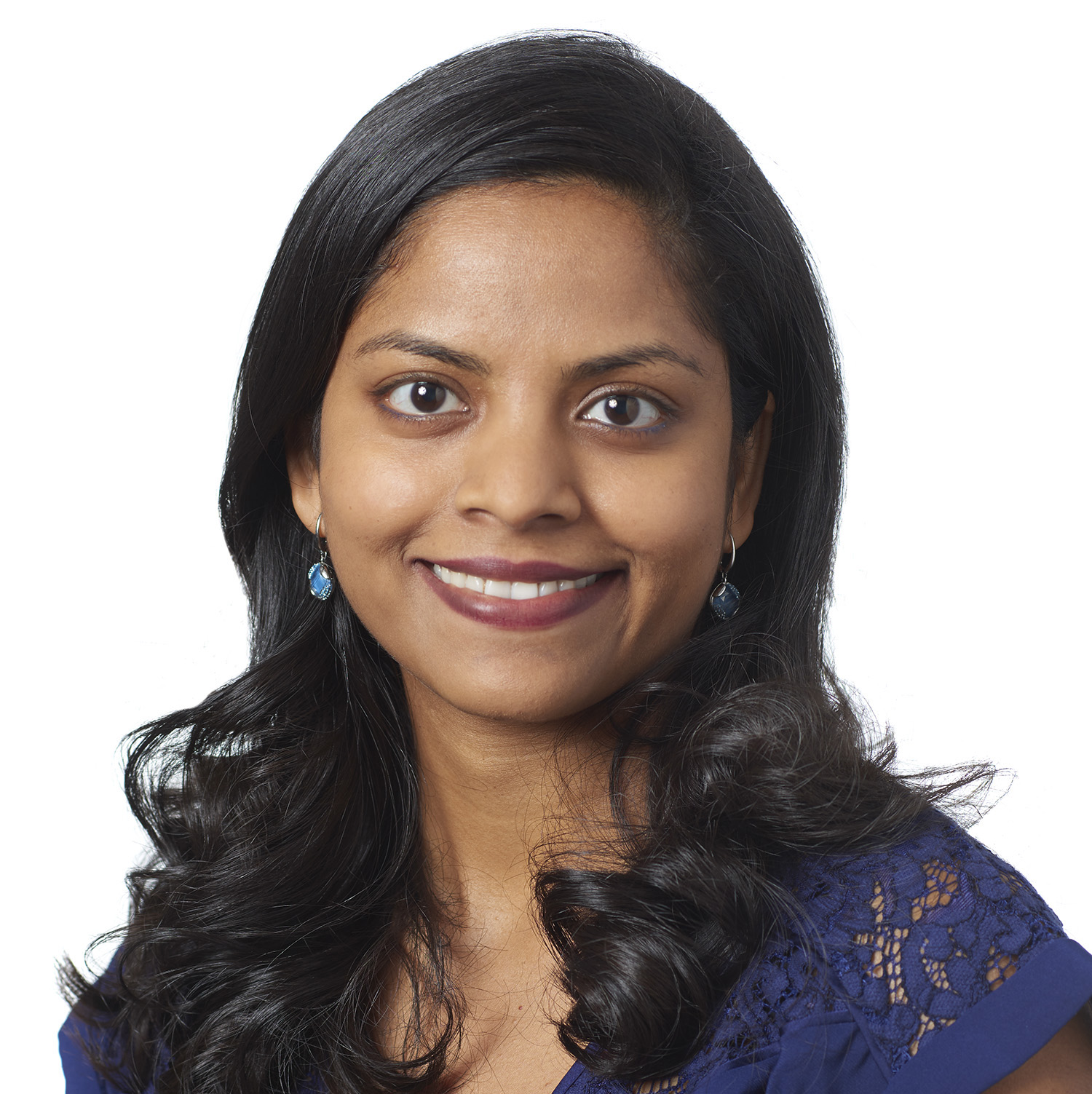 Dr. Jaya Mallidi is an Assistant Clinical Professor of Cardiology at UCSF, practicing at Zuckerberg San Francisco General Hospital (ZSFG). She is also the Director of Inpatient Cardiology at ZSFG. She is passionate about improving access to multidisciplinary care, among vulnerable risk populations and reducing health disparities in the field of Cardio-Oncology. Her current research focuses on studying social determinants of cardiovascular health in breast cancer survivors.
Cardio-Oncology and Immunology Health Care Support Team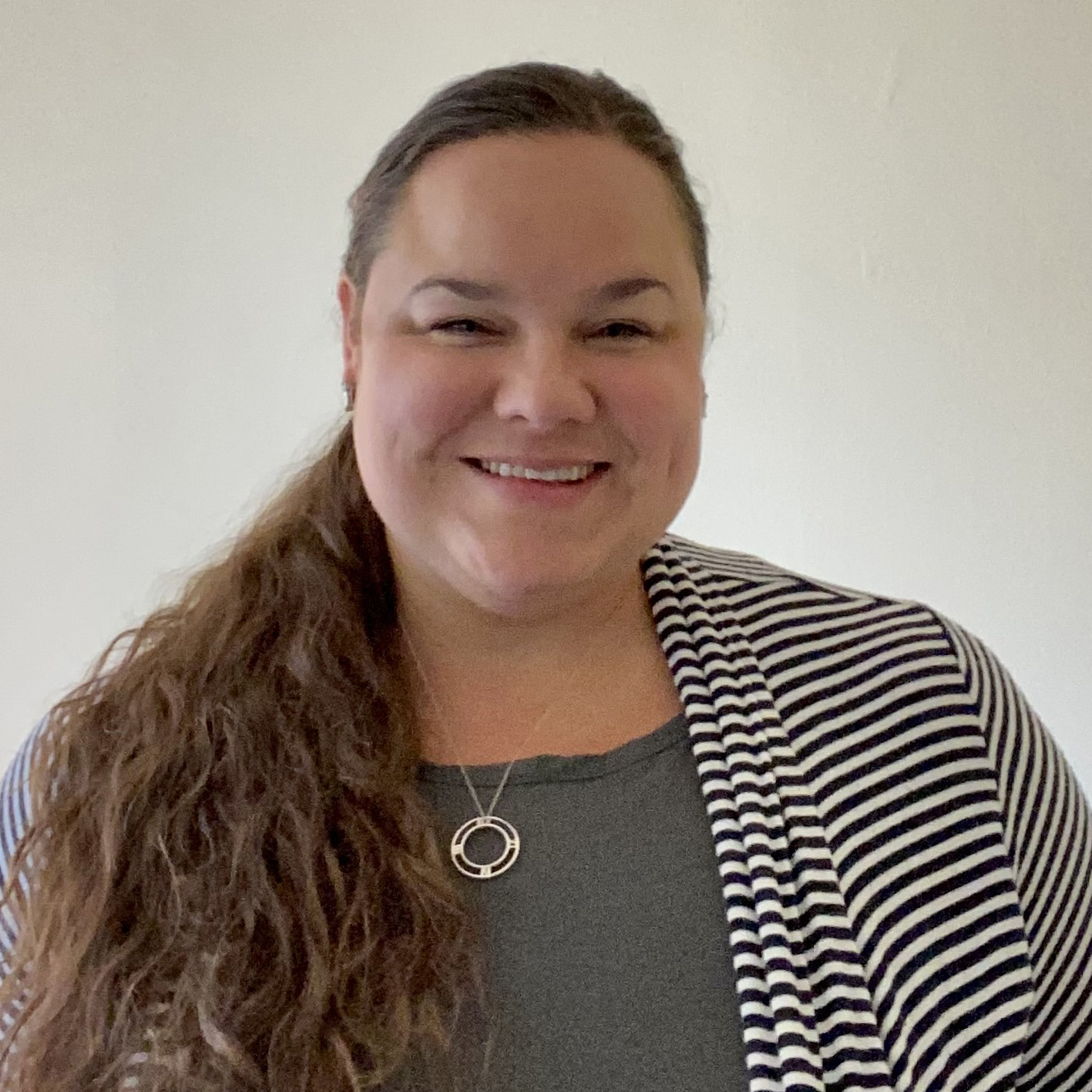 Carrie Bradford, 

MS, RN, CNS
Carrie Bradford is an advanced practice nurse specializing in adult cardiovascular diseases with clinical experience in structural heart disease and cardio-oncology. She loves to talk with patients about their heart health and collaborate with them for disease prevention and health maintenance strategies. Carrie attended The George Washington University for her undergraduate studies and is a proud UCSF School of Nursing alum for her graduate nursing education.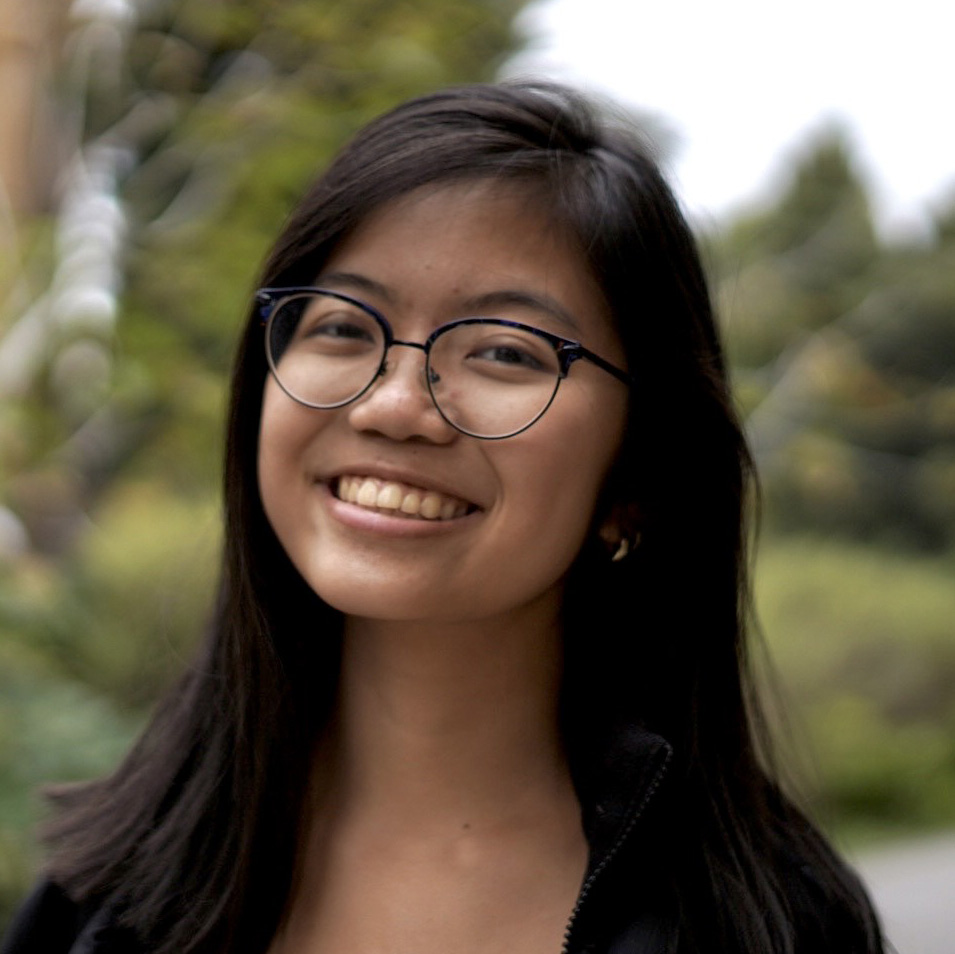 Lylybell Zhou
Lylybell Zhou is a Clinical Research Coordinator (CRC) for the UCSF Division of Cardiology, mainly working in the Section of Cardio-Oncology and Immunology. She graduated from the University of Florida with a Bachelor of Science in Medical Geography. As an undergraduate, she was a research assistant in the lab of Dr. Daniel Kopinke, working on the role of Hedgehog signaling in intramuscular fat infiltration; additionally, she worked with Dr. Jason K. Blackburn, authoring an honors thesis on the spatial-genomic associations of Brucella spp. in Kazakhstan. As a CRC at UCSF, she is responsible for supporting existing and new clinical studies that will help better understand cardiovascular complications in cancer patients and survivors. She looks forward to working with the UCSF Cardio-Oncology team and contributing to their exciting research efforts. In the future, she hopes to pursue a career as a physician-scientist.
Adjunct Faculty
Joe-Elie Salem, MD, PhD
Dr. Joe-Elie Salem is an Associate Professor of Medicine at Sorbonne and is the director of the cardio-oncology program at Pitie-Salpetriere in Paris, France. Dr. Salem is an international leader in cardio-oncology whose research interests include cardiovascular pharmacology, cardio-immunology, heart failure and drug-induced arrhythmias applied to cardio-oncology. Dr. Salem obtained his medical degree, medical residency, and cardiovascular medicine training at Rene Descartes (Paris V) and Pierre and Marie Curie University (Paris VI) at University of Paris (Sorbonne), with additional diplomas in cardiovascular imaging (echocardiography, CT and MRI. He also obtained a PhD from Sorbonne University in clinical pharmacology. From 2017 to 2018, he was a clinical cardio-oncology fellow and a post-doc fellow in clinical pharmacology at Vanderbilt.