Meet the Chief​​​​​​
Cardiovascular disease remains the nation's leading cause of death, and UCSF is a pioneer in developing better ways to diagnose, and prevent heart disease. Our mission is to provide the best possible care to all patients with cardiovascular disease, make important discoveries that benefit patients and offer the best training for cardiology and subspecialty fellows.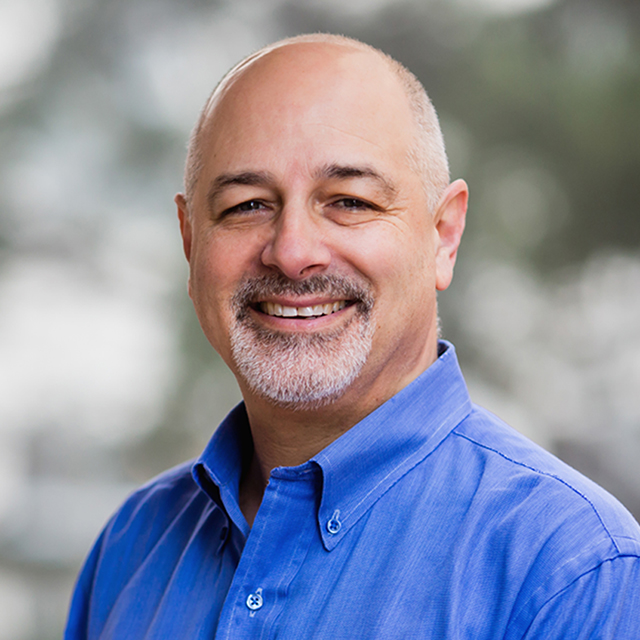 Faculty Spotlight
Dr. Jan Christoph
Using AI to Envision Cardiac Electrophysiology
Dr. Christoph was recruited to the UCSF Division of Cardiology, and is also cross-appointed in the UCSF Department of Bioengineering and Therapeutic Sciences. He and his team combine bioengineering, artificial intelligence (AI) and physics to find better ways to diagnose and treat heart disease. In particular, they employ a type of AI known from the field of computer vision; this allows the computer to "see" information in the form of pictures, videos and other visual input, and to recognize, interpret and make predictions based on that information. Applying computer vision to better understand heart function inspired the name of his group – the Cardiac Vision Laboratory, which is based in the Cardiovascular Research Institute (CVRI) on UCSF's Mission Bay campus.