Continuing Medical Education
The following is a list of Continued Medical Education (CME) courses organized or attended by UCSF Cardiology faculty.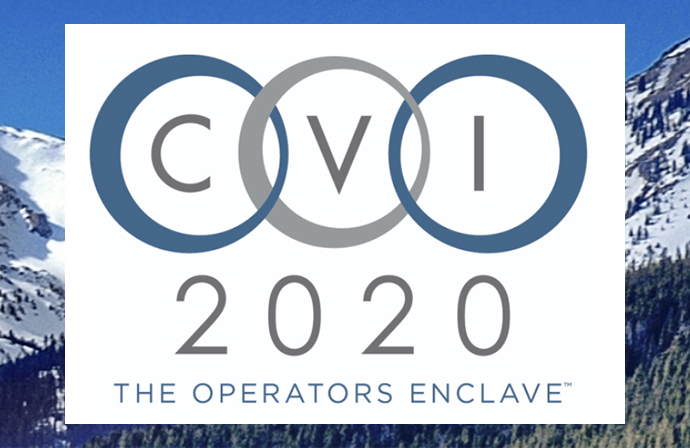 Cardiovascular Innovations (CVI) 2020 
Virtual Conference
Denver, Colorado 
July 8 - 11, 2020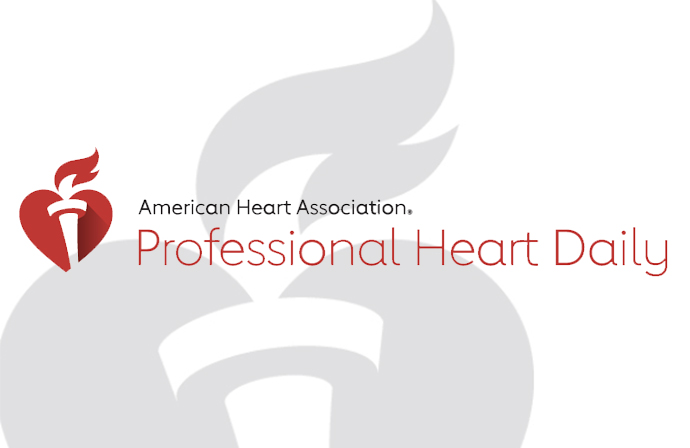 American Heart Association (AHA) Basic Cardiovascular Sciences (BCVS) Scientific Sessions 2020
Hilton Chicago, Chicago, Illinois
July 27 - 30, 2020
Emerging Opportunities in Cardiovascular Diseases.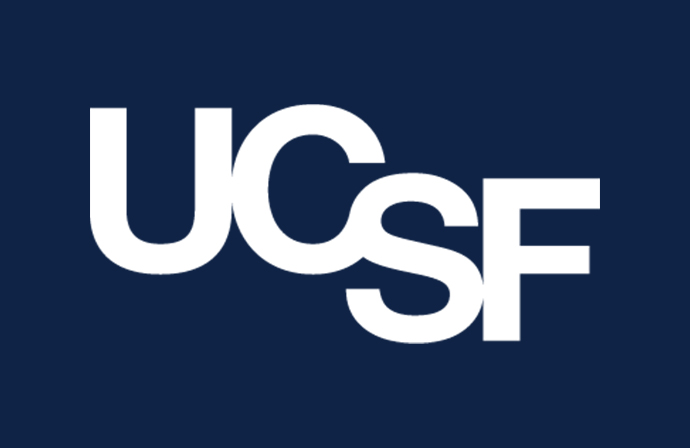 37th Annual Symposium Cardiology for the Practitioner 
Yosemite Valley Lodge, Yosemite, CA  
October 12 - 14, 2020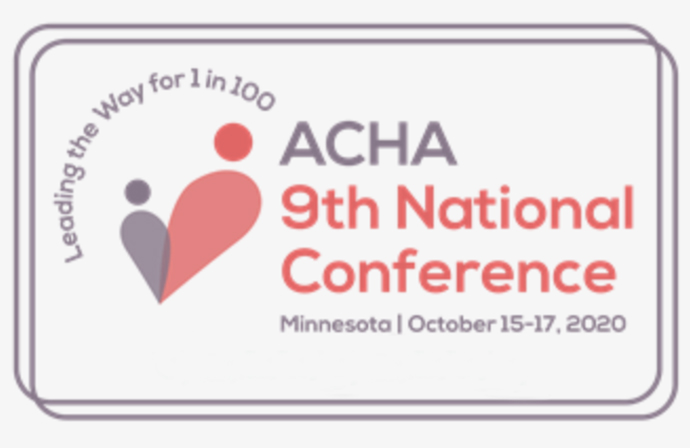 Adult Congenital Heart Association (ACHA)  
Bloomington, Minnesota 
October 15 - 17, 2020
ACHA offers our unique 9th National Conference with three separate educational tracks that anyone registered can attend.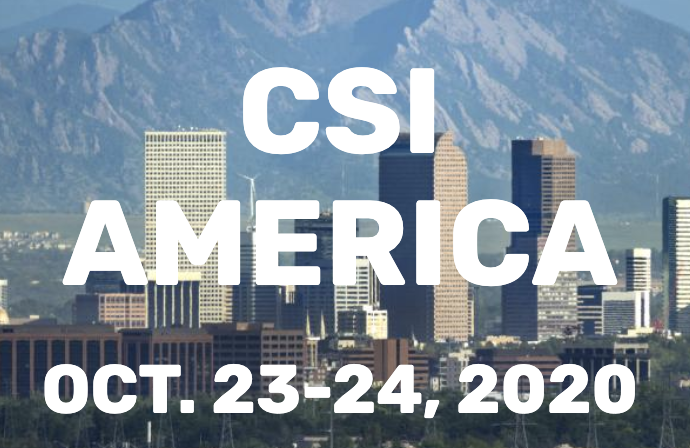 CSI America 
Denver, Colorado 
October 23 - 24, 2020
Catheter Interventions in Congenital, Structural and Valvular Heart Disease, Atrial Fibrillation, Stroke Prevention and Heart Failure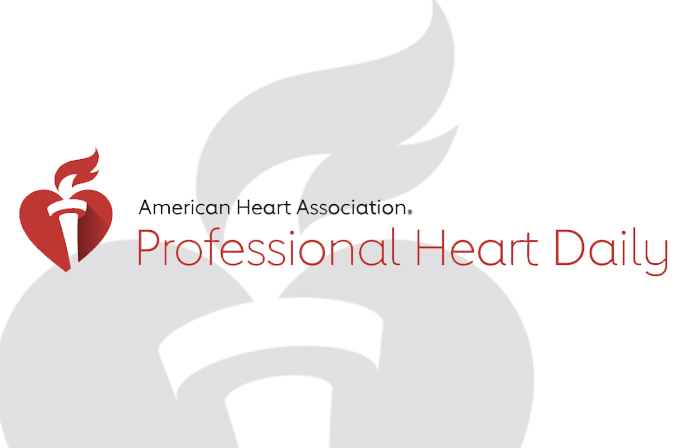 American Heart Association (AHA)Scientific Sessions 2020
Dallas, Texas
November 14 - 16, 2020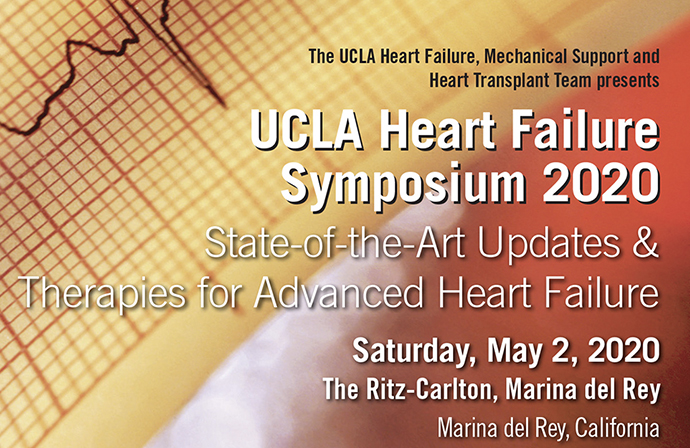 UCLA Heart Failure Symposium 2020: State-of-the-Art Updates & Therapies for Advanced Heart Failure 
The Ritz-Carlton, Marina del Rey, CA
Moved to May 22, 2021