Research and Clinical Highlights
The UCSF Health Division of Cardiology has many amazing faculty who are award-winning researchers and clinicians. We are excited to share these profiles and stories.
Research and Clinical Highlights: Stories from our Division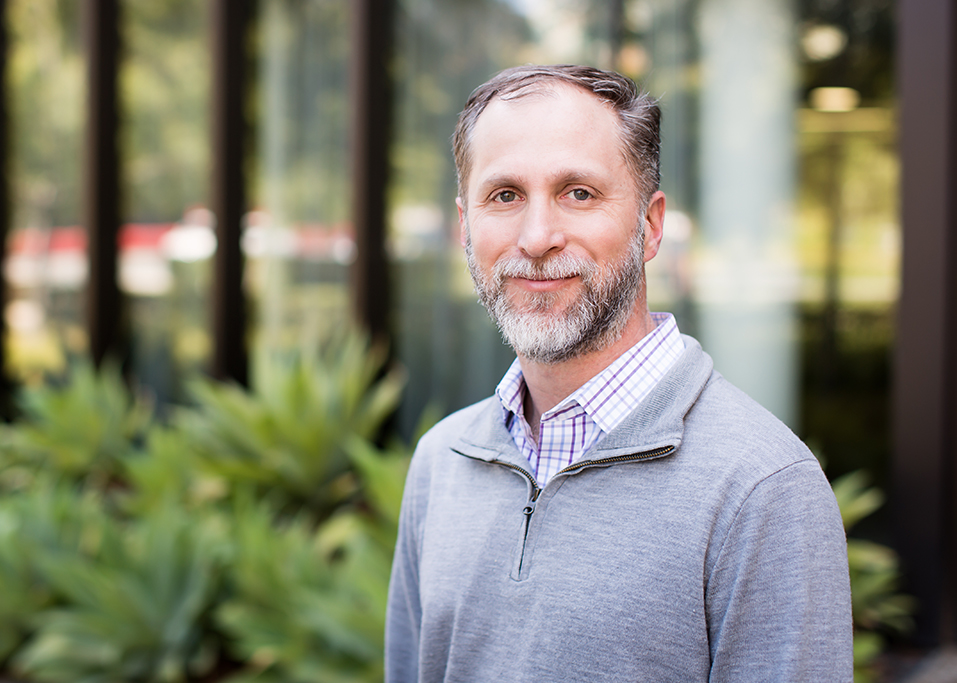 On the Front Lines in New York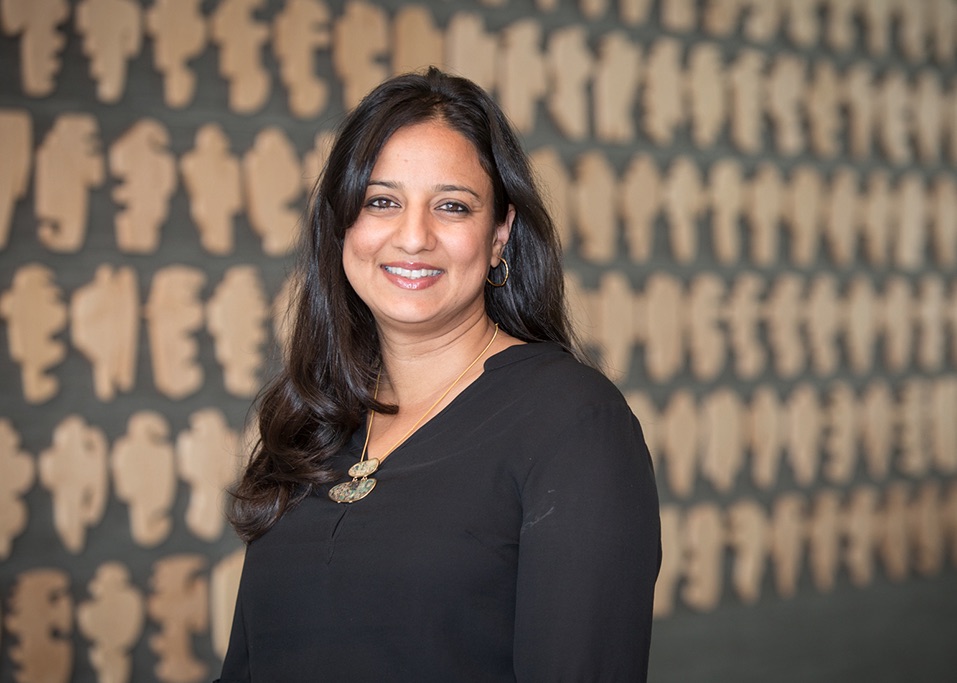 Protecting Health, Sharing Information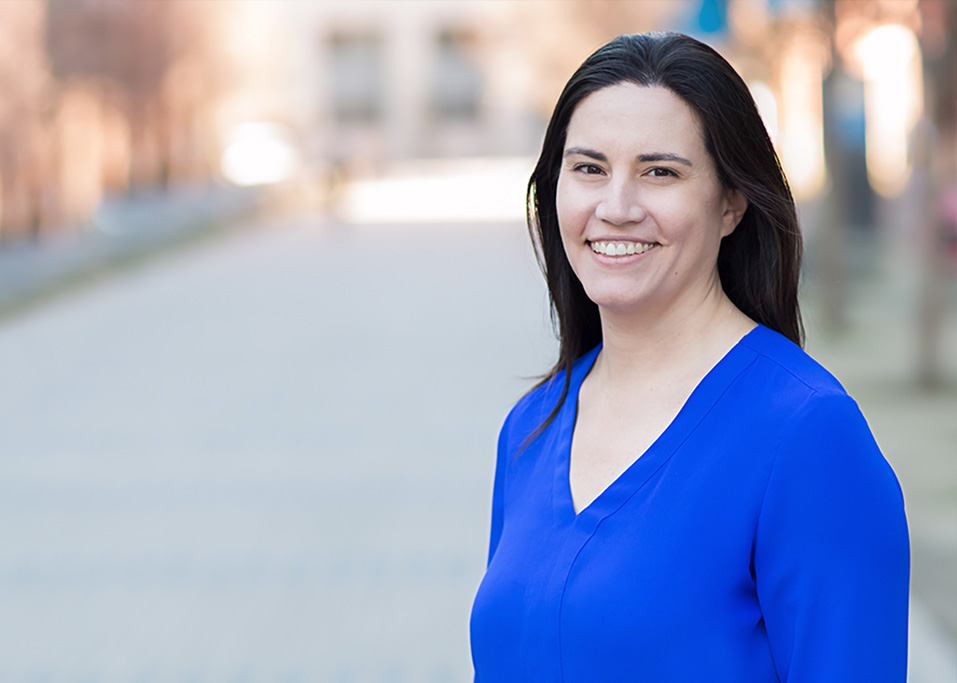 Rebuilding Heart Health from Home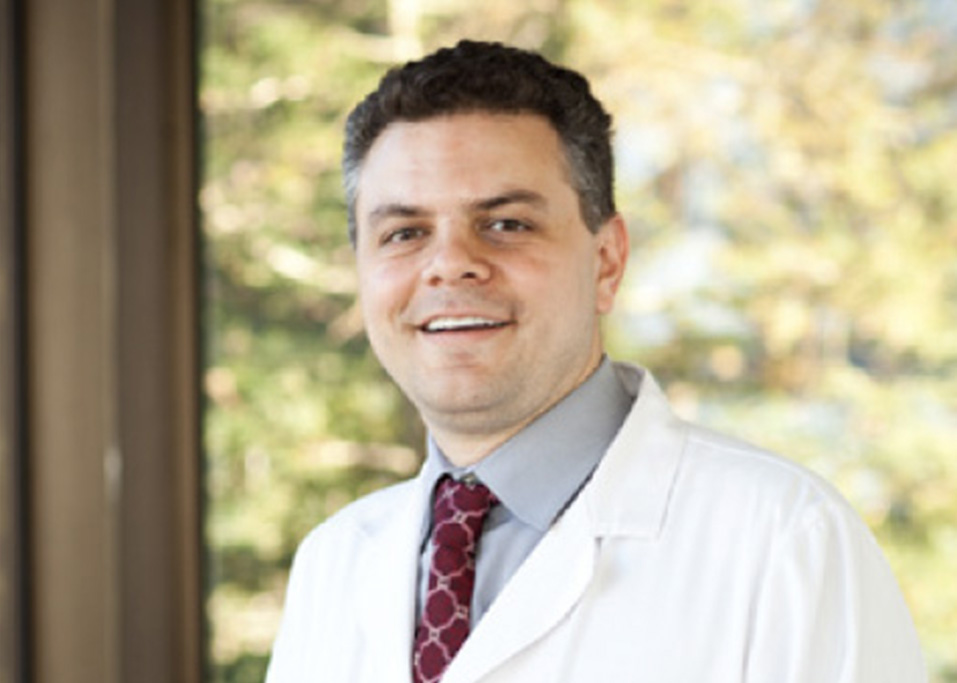 Discovering the Long-Term Effects of COVID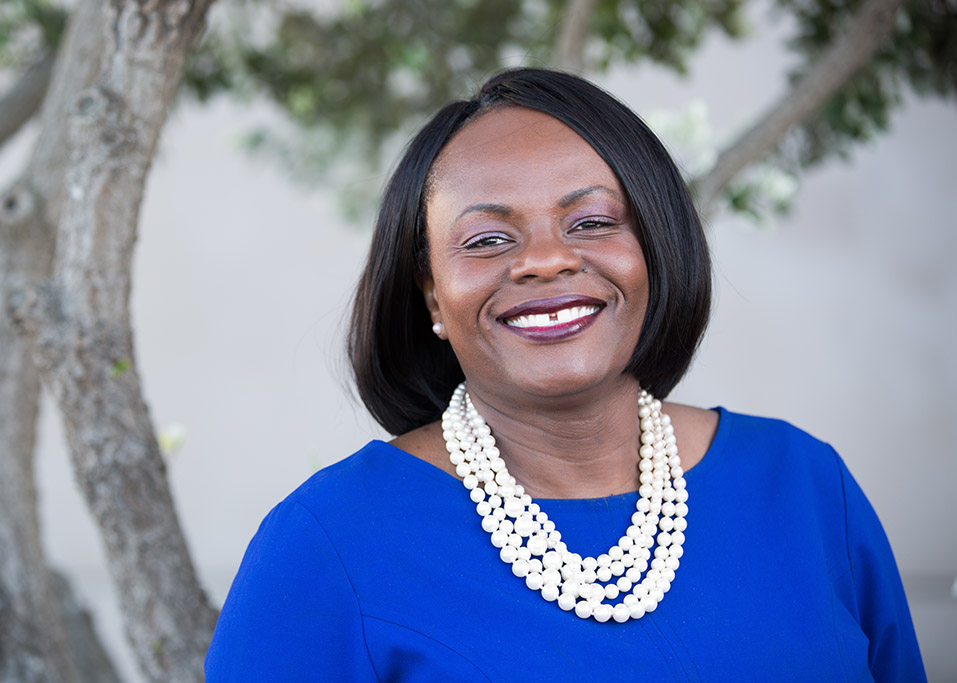 COVID-19 and Health Disparities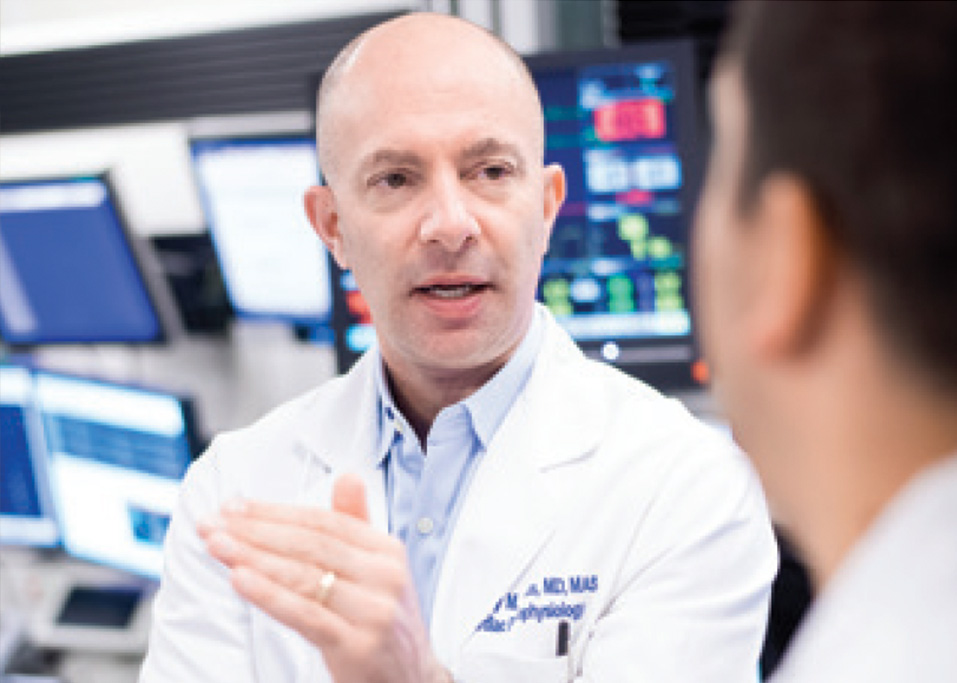 COVID-19 Citizen Scientist Study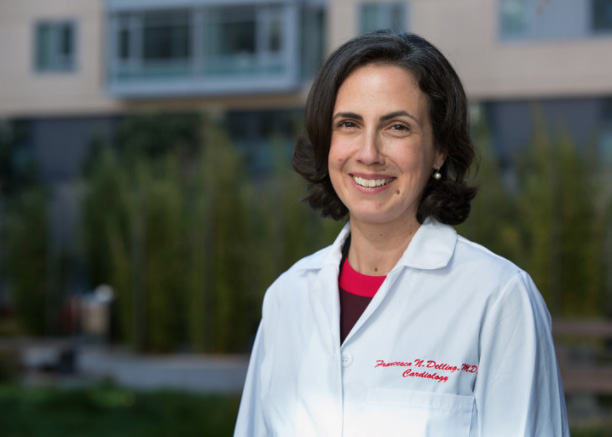 Improving Care for Mitral Valve Prolapse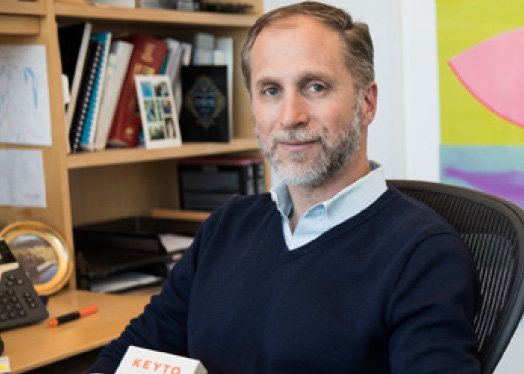 Gamifying Weight Loss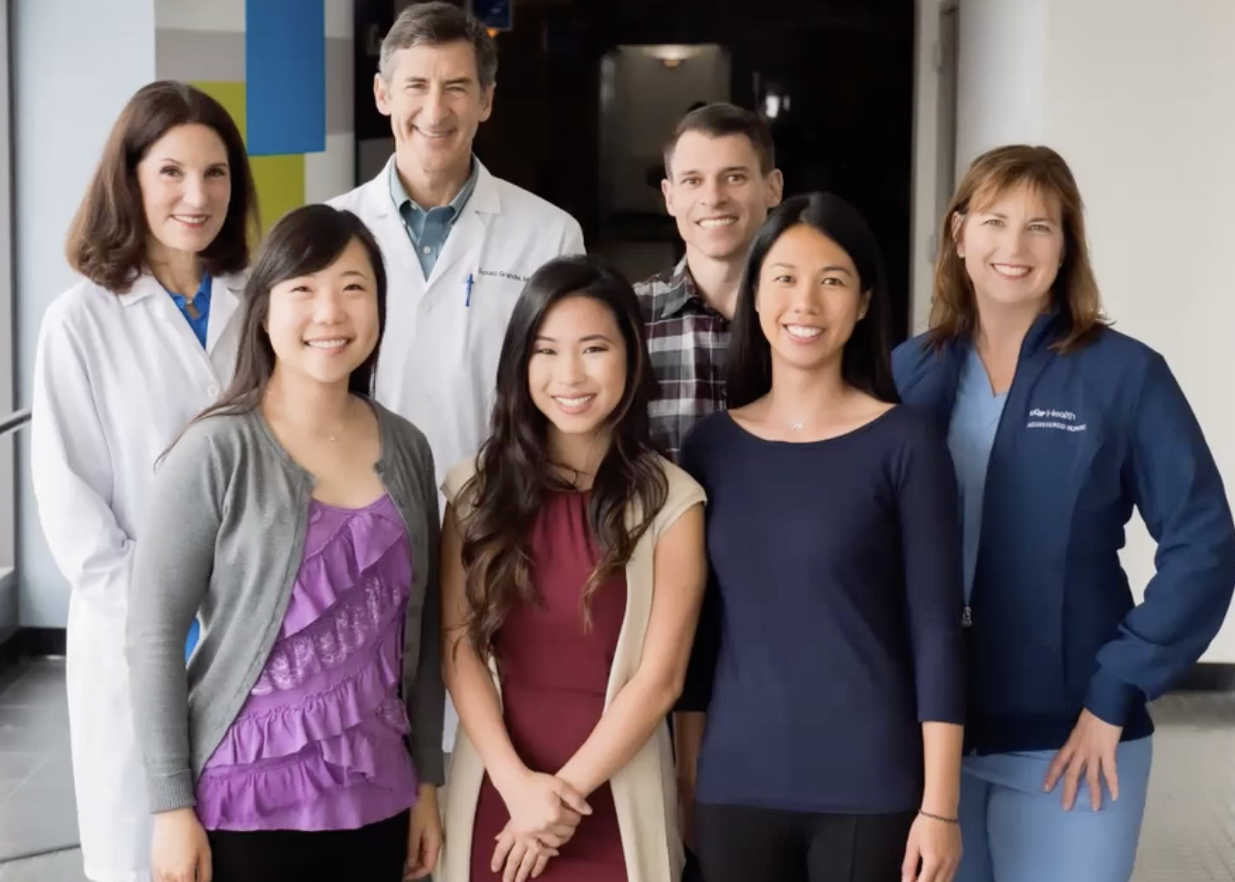 Cardiac Rehabilitation: Better Than Ever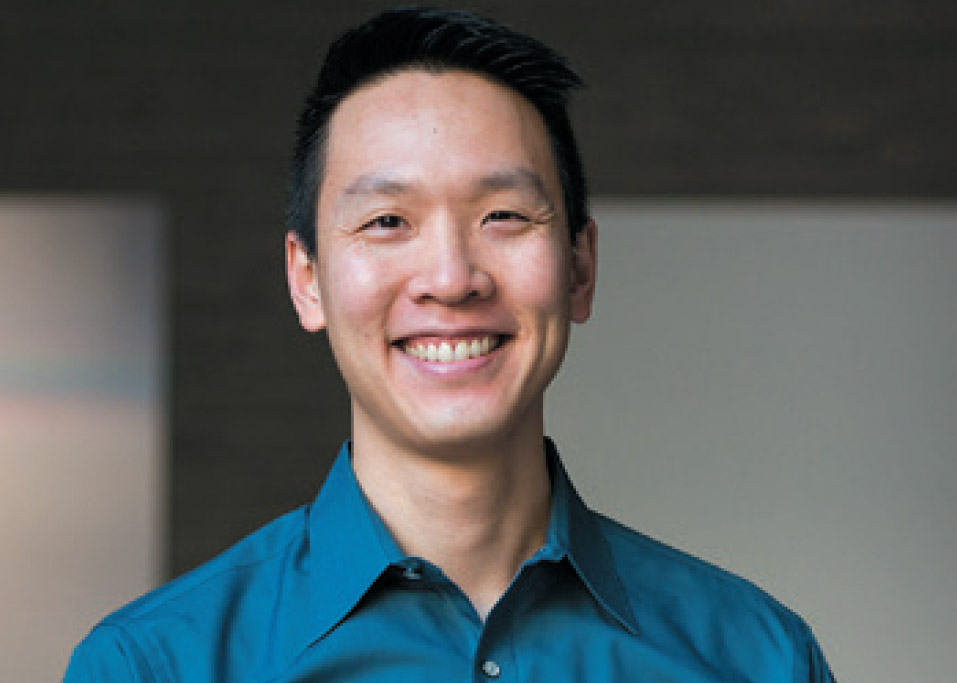 Digital Advances: AI and Cardiology

READ story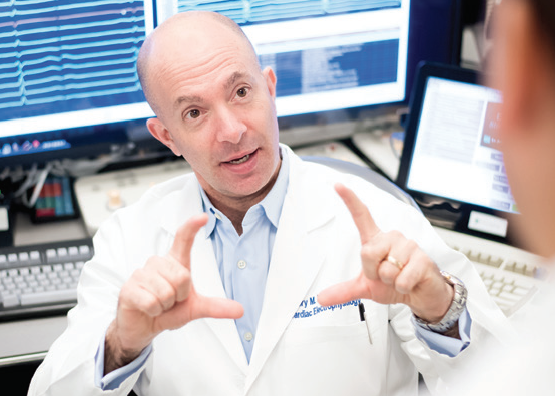 Alcohol: Heart Friend or Foe?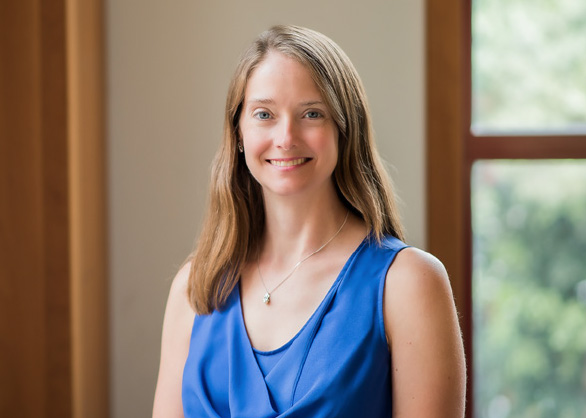 Cardiac ICU: Expert Care for the Sickest Patients