COVID-19 Citizen Scientist Study
It often takes years to recruit and enroll participants in clinical research – a true challenge with a fast-moving pandemic.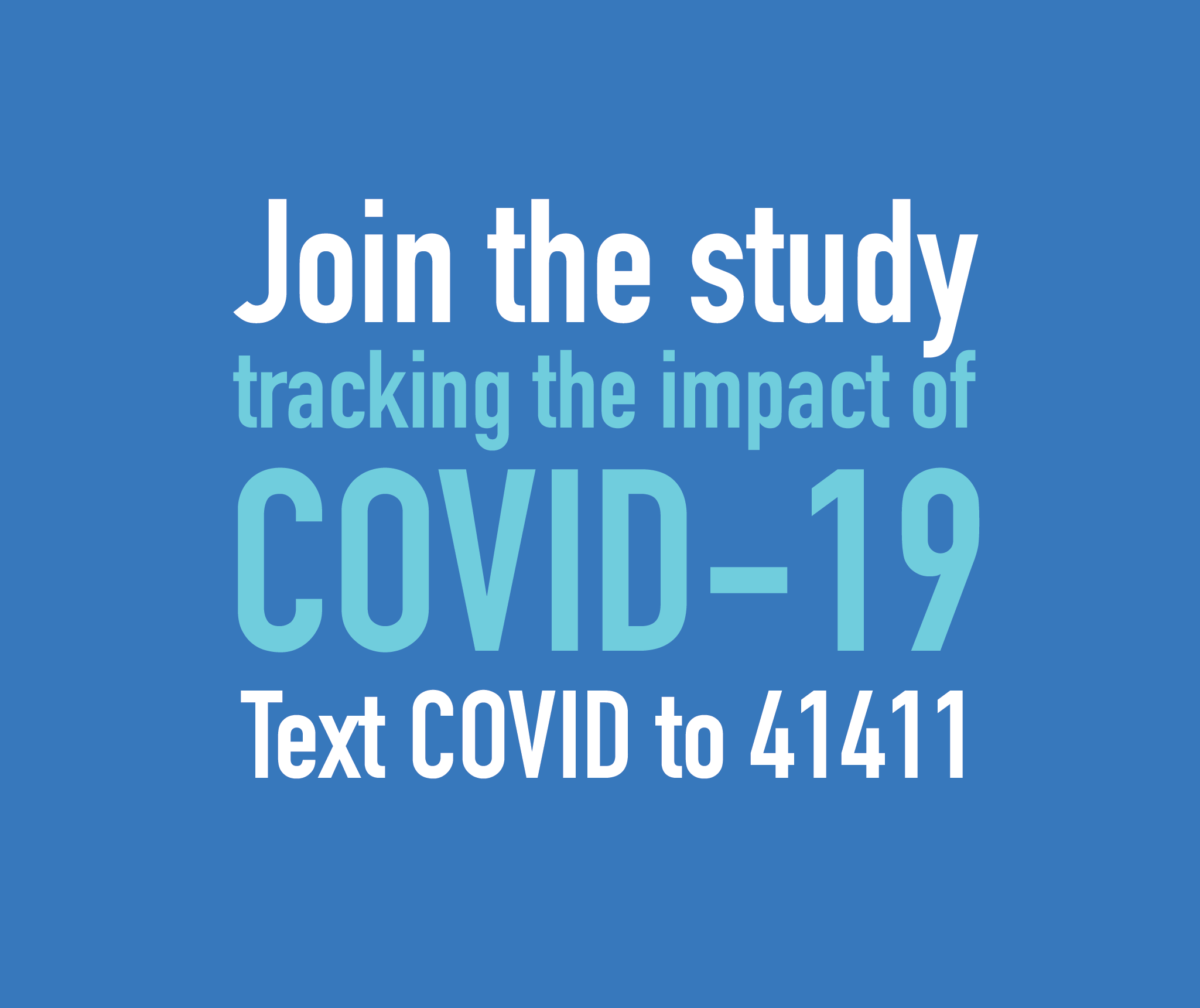 Luckily, several years ago the UCSF Division of Cardiology developed the Eureka research platform to conduct the Health eHeart Study. Funded by the National Institutes of Health (NIH), Eureka has enabled more than 300,000 participants to use their digital devices to answer questionnaires and share information like daily step counts, allowing investigators to use big data discover more about heart disease.
In March, the research team quickly adapted Eureka to study the coronavirus. "Using Eureka to power the COVID-19 Citizen Scientist Study, we thought we might be uniquely positioned to identify individual exposure levels as well as protective or risky behaviors," said Gregory Marcus, MD, Endowed Professor of Atrial Fibrillation and associate chief of research for the UCSF Division of Cardiology. 
He and his co-principal investigators – Jeffrey Olgin, MD, chief of the UCSF Division of Cardiology and Ernest Gallo-Kanu Chatterjee Distinguished Professor in Clinical Cardiology, and internist and epidemiologist Mark Pletcher, MD, MPH – pivoted with remarkable speed. Within two weeks, they developed the intake questionnaire, as well as daily, weekly and monthly surveys, and ways for participants to donate geolocation and daily step count information. The UCSF Institutional Review Board approved the study in two days.
"We designed the study to be deliberately nimble," said Dr. Marcus. For example, when other researchers discovered that loss of taste or smell could be associated with COVID-19, the team added these symptoms to the questionnaires. As public health guidance evolved, they began asking participants what percentage of the people they interacted with wore masks or were behind barriers.
"To my knowledge, the study is unique because we're following individuals prospectively over time, and have collected very rich information regarding their baseline characteristics, as well as time-updated information about their behaviors, exposures and risk factors," said Dr. Marcus. For instance, they collect information weekly about sleep, exercise, alcohol consumption and employment status.
The study has enrolled more than 37,000 people, including participants from every state, 93 countries, and six continents. So far, at least 96 percent of participants have filled out at least one survey per week. Participants can also submit their own questions, and the team selects some of these for inclusion in the monthly surveys.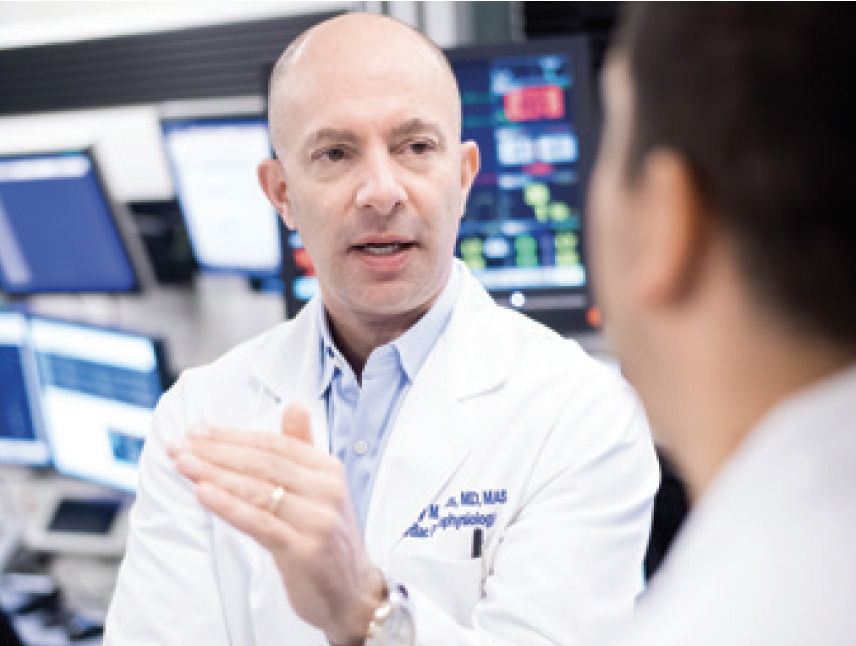 They have already made some intriguing discoveries. "When we started analyzing our geolocation data, our statistician said, 'This doesn't look right – someone was in two different locations within 24 hours that are 3,000 kilometers apart,'" said Dr. Marcus. "Then we realized we can infer long-distance flights from geolocation data…. We can also determine their most commonly reported location, which we assume is home, and can objectively quantify how often they're actually there, and how much they travel."
The study has garnered interest from other investigators, public health departments, and funders. The group was recently awarded funding from the Bill and Melinda Gates Foundation and the Patient-Centered Outcomes Research Institute to enroll large numbers of participants and invite them to contribute additional information, such as electronic health record data. The NIH is funding them to become a platform for numerous COVID-19 sub-studies led by other investigators.
They also received another NIH grant as part of a multi-center collaboration to evaluate point-of-care tests. This initiative will use the Eureka infrastructure to do head-to-head comparisons between the current gold standard test and the many new COVID-19 tests that provide results within a few hours. The results will help the U.S. Food and Drug Administration decide which tests to approve. 
With additional funding, Dr. Marcus and his collaborators would love to actively recruit more participants, partner with testing centers nationally to test large numbers of participants, and perhaps even provide a service that could notify participants if they have crossed paths with someone who later tested positive. "Philanthropy is the best mechanism to promote innovation," he said. "We achieve the most success when we're free to pursue the most novel ideas, and can quickly adapt to a rapidly changing landscape." 
- Elizabeth Chur, Date Published: Fall 2020