Staff Spotlight: Raquel Strauss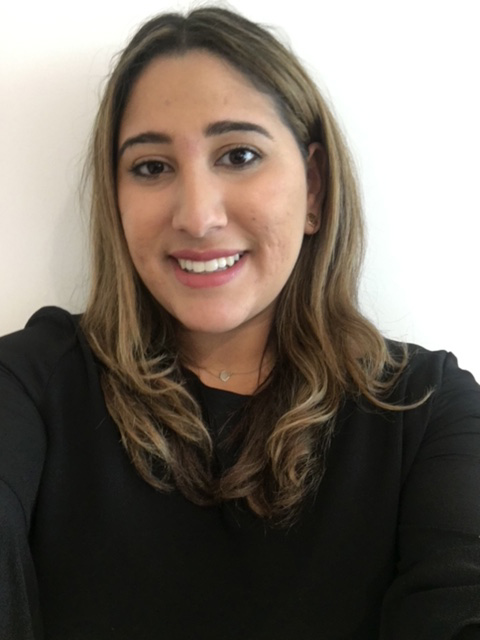 Name: Raquel Strauss
Hometown: Brooklyn, NY
Years at UCSF: 2 years
Years in Cardiology Division: 10 months
Role: Personnel Operations Manager
What's your favorite aspect of your role at UCSF and why?: One of the things I love about HR is the gratification of helping out my colleagues and creating an inclusive workplace.
What's one 'fun fact' about you that not many people know?: I moved to the West Coast two years ago and I am born and raised in New York/New Jersey area where my family resides.
What do you like to do when you're not at work?: Reading, hiking, exploring new restaurants. I am a big foodie and love to try different cuisines.
If you could learn anything, what would that be?: Real Estate Investing