Staff Spotlight: Helena Eitel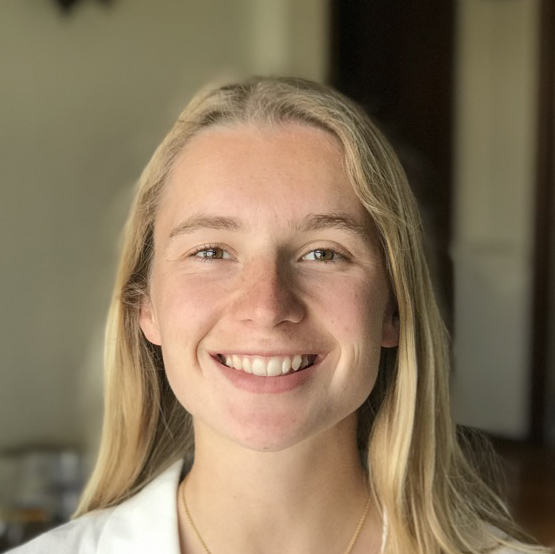 Name: Helena Eitel
Hometown: Seattle, Washington
Years at UCSF: 4
Years in Cardiology Division: 4
Role: User Experience Designer at Eureka
What's your favorite aspect of your role at UCSF and why?: I love working towards our mission of accelerating medical research.
What's one 'fun fact' about you that not many people know?: I've loved to scuba dive since I was 11 years old!
What do you like to do when you're not at work?: I like to explore new coffee shops, paint, and hike in the mountains.
If you could learn anything, what would that be?: I would love to learn to speak Spanish.