Meet the Chief​​​​​​
Cardiovascular disease remains the nation's leading cause of death, and UCSF is a pioneer in developing better ways to diagnose, and prevent heart disease. Our mission is to provide the best possible care to all patients with cardiovascular disease, make important discoveries that benefit patients and offer the best training for cardiology and subspecialty fellows.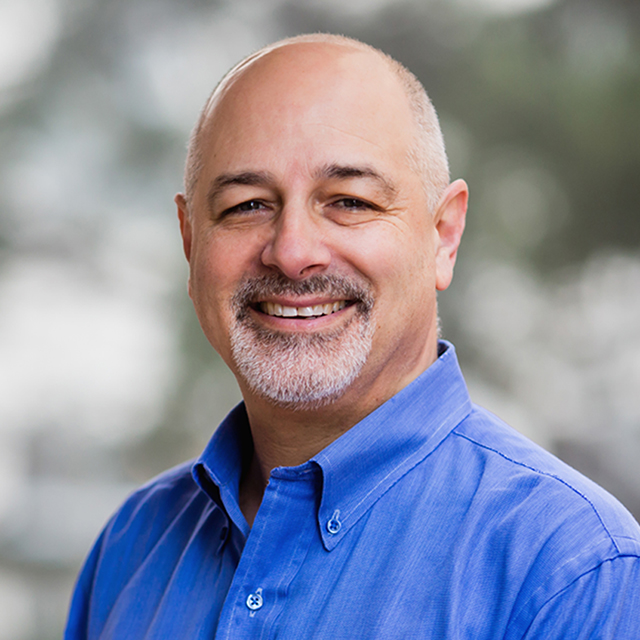 Faculty Spotlight
Dr. Alan Baik: Oxygen, the Heart and Cancer
From clams eking out a living on the silty floor of the Atlantic Ocean to hearts bracing themselves against oxygen deprivation, cardio-oncologist Alan Baik, MD, has always been fascinated by the ways that organisms have evolved to adapt to environmental stressors. Now he is on a quest to better understand how both the cardiovascular system and tumors respond to low and high oxygen levels, and how to best take care of patients with both heart disease and cancer.