Fellow Spotlight: Calvin Kwong, MD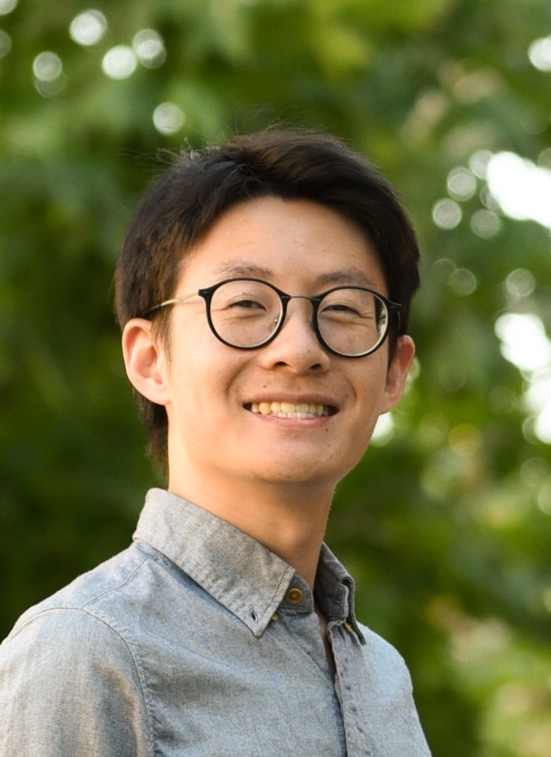 Dr. Calvin Kwong was born and raised in San Francisco, where he attended Lick-Wilmerding High School. From an early age, he enjoyed biology and chemistry, and thought medicine would be an enjoyable way to directly help people. He earned his bachelor's degree in biochemistry from UCLA and his medical degree from SUNY Downstate College of Medicine in Brooklyn, then completed his internal medicine residency from Santa Clara Valley Medical Center in San Jose.
Dr. Kwong originally wanted to become a surgeon, but during his training found that cardiology better matched his interests. "Often with surgery, the problems have already been diagnosed, but with medicine, when patients came in there is still a lot of mystery," he said. "I really liked the physiology and pathophysiology of cardiology – the hemodynamics, physics, and determining how different medications affect the cardiovascular system."
During his residency, he conducted research with one of his mentors, Dr. Susan Zhao, on clinical factors associated with the development of pulmonary arterial hypertension and dilated cardiomyopathy among methamphetamine users. In collaboration with Dr. Nigam Shah, a bioinformatician at Stanford University, they also developed a new tool for assessing patients who have had a stroke or transient ischemic attack, assessing their underlying risk of atrial fibrillation, the most common abnormal heart rhythm.
Dr. Zhao is a graduate of UCSF's cardiology fellowship program, and encouraged Dr. Kwong to apply to UCSF for echocardiography training. He is currently completing his echocardiography fellowship, and will start his general cardiology fellowship in July 2018 at Harbor-UCLA Medical Center. He may go on to complete advanced training in interventional cardiology. "I enjoy drawing, building models, and making sculptures, and I would love to use my dexterity in my career," he said.
During his fellowship at UCSF, Dr. Kwong has been inspired by working with faculty such as Dr. Nelson B. Schiller, John J. Sampson-Lucie Stern Endowed Chair in Cardiology and a pioneer in the field. "Patients often ask Dr. Schiller, 'When are you retiring?' and he always says there is nothing else he'd rather do," said Dr. Kwong. "I would love to be able to say that in the future."
Dr. Kwong is married to a mechanical engineer. Together they enjoy rock climbing, archery, and spending time with their young son.