Fellow Spotlight: Shannon Walker, MD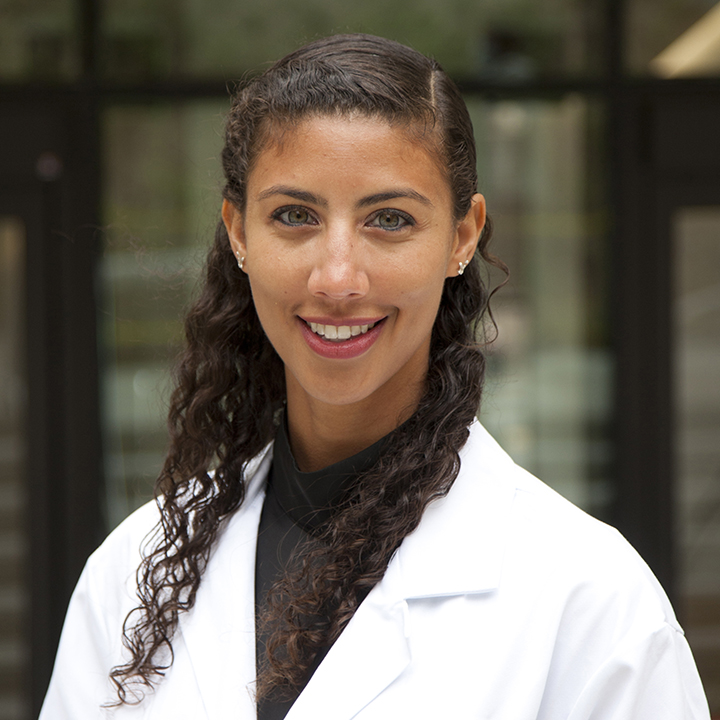 Shannon Walker, MD, grew up in northern Virginia and completed her bachelor's degree in chemistry at Princeton University, followed by her medical degree, internal medicine residency and chief residency at Johns Hopkins School of Medicine.
As the assistant chief of service at Johns Hopkins Hospital, she co-led the internal medicine residency program, focusing on leadership development and clinical training of residents and medical students. Dr Walker also helped lead many system and operational improvements.
With a longstanding interest in global health and social justice, she has pursued research, program building and clinical activities in Mexico, Mauritania and Uganda. More recently, Dr. Walker cared for COVID-19 patients at Gallup Indian Medical Center in New Mexico and served as a hospitalist in Rosebud, S.D., primarily caring for Rosebud Sioux tribal members. "I'm grateful for the opportunity to train at UCSF and engage in cutting-edge research and innovations," she said. "Throughout my career I also hope to help expand resources more equitably, both locally and globally, by leveraging my leadership skills to collaborate in long-term partnerships with global health colleagues."
So far at UCSF, she appreciates the outstanding mentors. "They are so thoughtful and clinically excellent, and I want to be like them," said Dr. Walker. Besides medicine, she enjoys engaging with her Christian faith community and playing beach volleyball.