Fellow Spotlight: Samuel Brusca, MD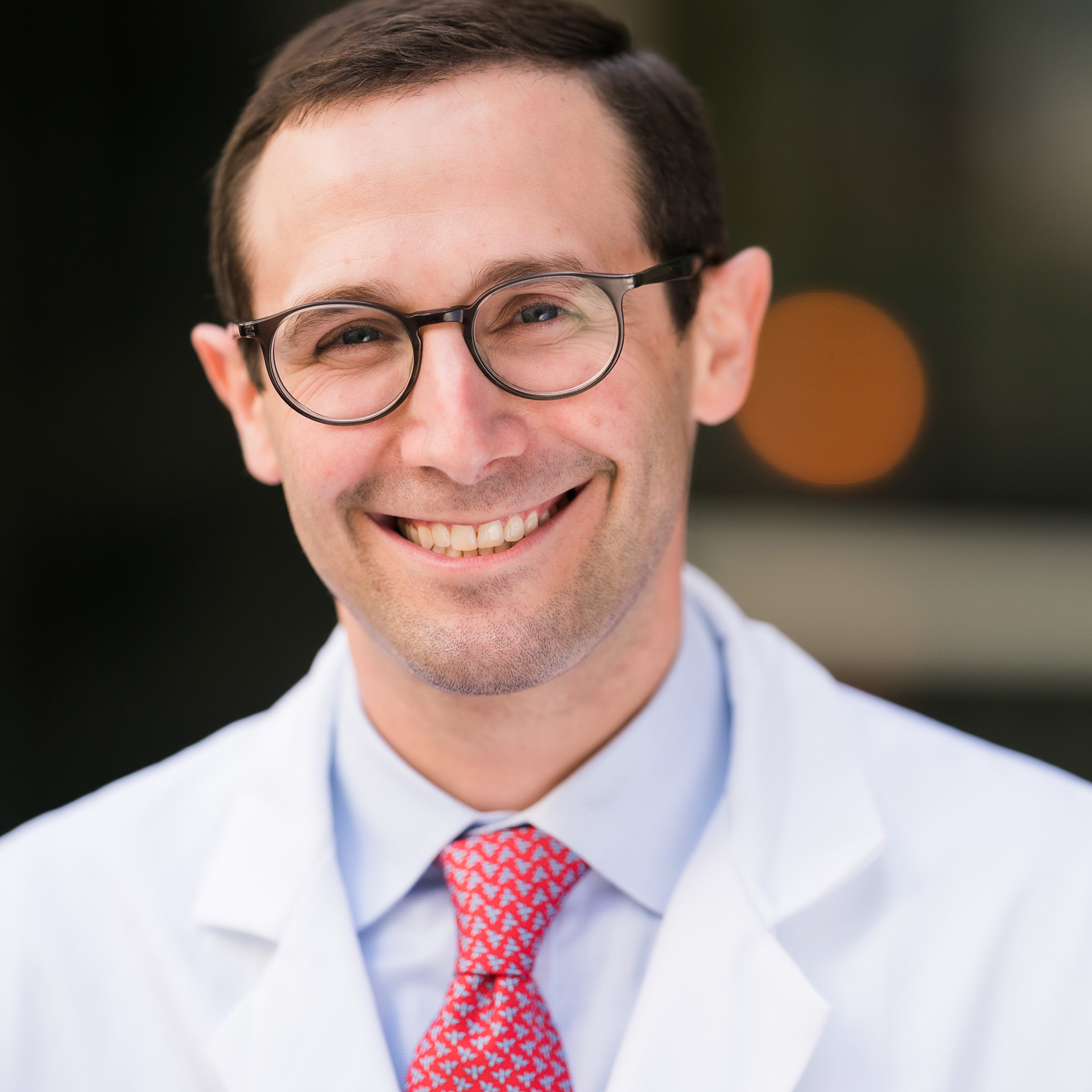 Born and raised in the Washington, DC area, Samuel Brusca, MD, earned his bachelor's degree in neuroscience from Washington and Lee University in Lexington, Va., and his medical degree from New York University. He completed his internal medicine residency at Johns Hopkins in Baltimore, and a critical care fellowship at the National Institutes of Health in Bethesda, Md. He has a particular interest in right ventricular failure and pulmonary hypertension, as well as the management of these complex patients in the Intensive Care Unit.
So far, he has particularly appreciated his rotation at Zuckerberg San Francisco General (ZSFG), where the COVID-19 pandemic is surging. "I really enjoyed being a part of a place that's so collaborative and has a sense of shared mission," said Dr. Brusca.
He plans to become a critical care cardiologist and hopes to lead a cardiac intensive care unit. "I would like to help drive this subspecialty forward and optimize care for these sick patients," said Dr. Brusca. "It's a relatively untapped research space that's growing quickly." He also hopes to pursue research focused on biomarkers, improving risk prediction in the ICU.
Outside of medicine, Dr. Brusca enjoys reading science fiction and coaching wrestling. He is married to Rebeccah Brusca, MD, a hospitalist at ZSFG. Together they have a young daughter, Madeleine.