Fellow Spotlight: Alyssa Browning, MD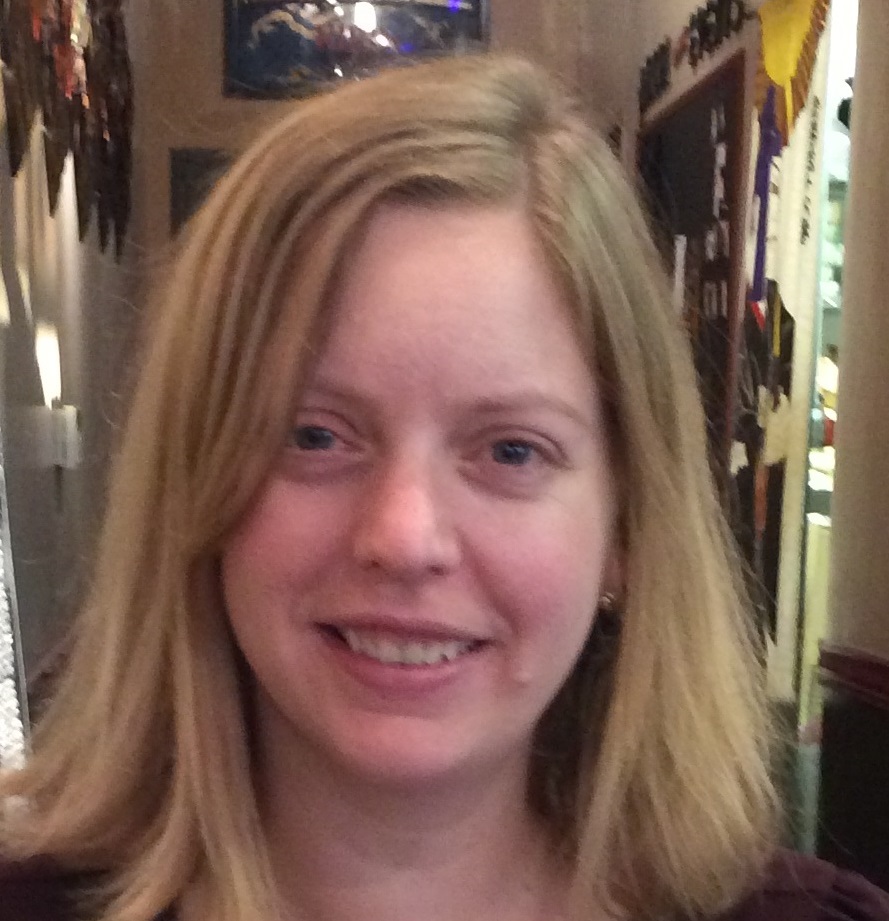 Dr. Alyssa Browning grew up in Cape Girardeau, Mo., and became intrigued with the heart partly because she had a family member with heart disease. She earned her bachelor's degree in biology from Rhodes College in Memphis, Tenn., and her medical degree from Washington University School of Medicine in St. Louis, then completed internal medicine residency and a clinical pharmacology fellowship at Vanderbilt University in Nashville, Tenn.
Dr. Browning completed her cardiovascular medicine fellowship at UC Davis in Sacramento, then worked as a general and invasive cardiologist with the UC Davis Medical Group, performing diagnostic heart catheterizations. She wanted to build her cardiac imaging skills, and decided to come to UCSF for a subspecialty fellowship in advanced echocardiography. "I have a strong focus on patient care, and the imaging techniques have progressed since my previous training," she said. "I have a lot of enthusiasm to learn new things."
At UCSF, she appreciated gaining expertise in evaluating patients with complex valvular heart disease. "A lot of people can do a basic transesophageal echo, but assessing valve disease – both during a procedure and beforehand – can be a little tricky," said Dr. Browning. "It's important to have people in any large practice who have some extra training. I've also been able to learn more about congenital heart disease, particularly from Dr. [Elyse] Foster and Dr. [Ian] Harris, two of the congenital attendings. That's not something that's available everywhere."
Dr. Browning has also participated in complex procedures to correct atrial septal defect – a hole between the upper two chambers of the heart – and implanting MitraClips, a catheter-based device that can help treat mitral regurgitation, a condition in which there is backflow of blood in the heart. As an advanced echocardiography fellow, she has helped provide the real-time imaging that allow interventional cardiologists to "see" inside the heart while performing these procedures.
Dr. Browning enjoys treating a broad range of heart conditions as a general cardiologist, and appreciates the additional skills she will bring to her future work in community practice. "I've worked in a community before where there were only four or five cardiologists in the community, and when I was the one on call, I was the only cardiologist for the whole hospital," she said. "It's rewarding – in that type of situation I felt like my skills were making a difference."
Dr. Browning is married to Dr. John Lee, a physician-scientist who designs cancer diagnostics. Together they have a young son.