Fellow Spotlight: Cody Cichowitz, MD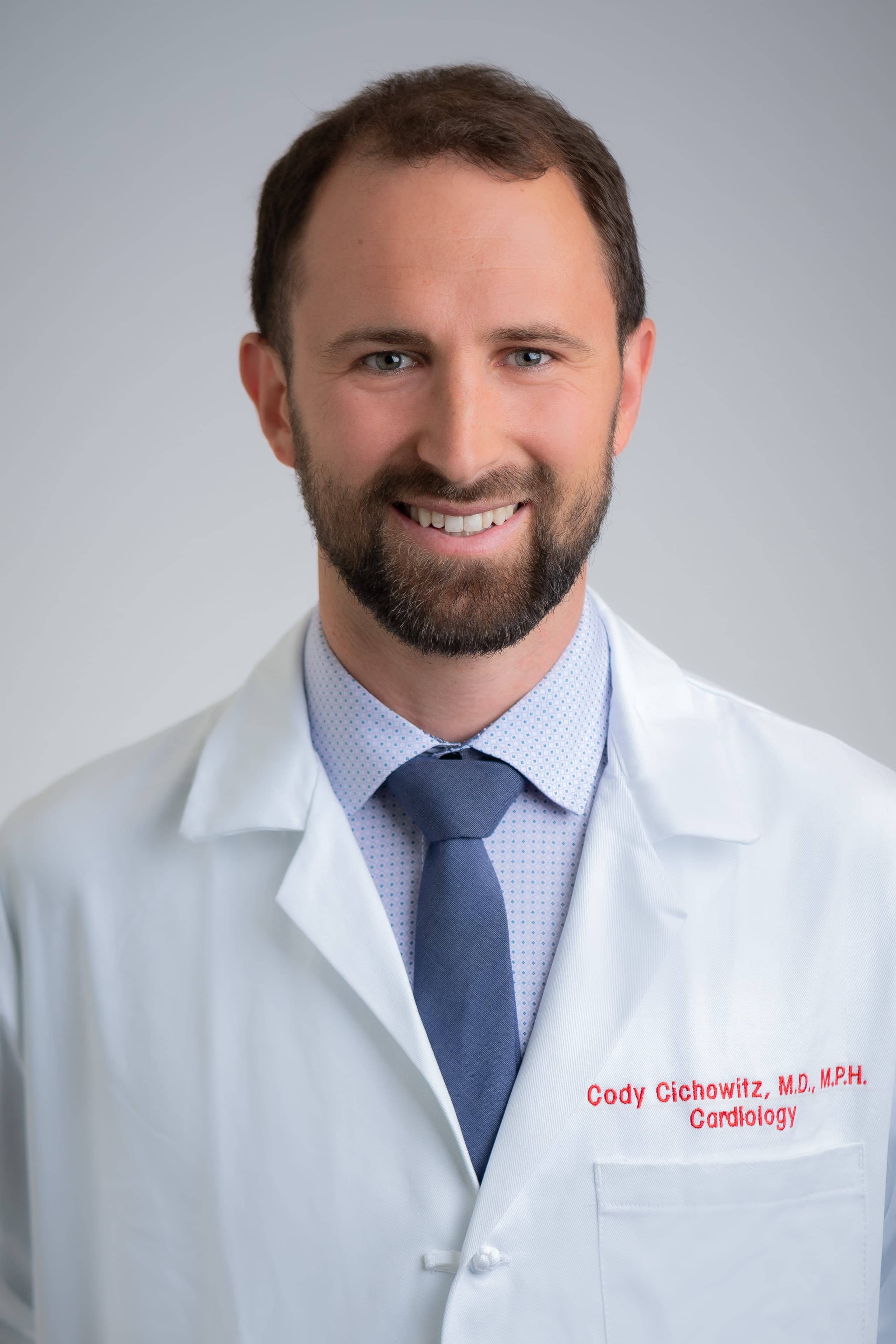 Cody Cichowitz, MD, MPH, grew up in the mountains of rural Colorado. He earned his bachelor's degree in applied math from the University of Colorado, Boulder.
At Johns Hopkins University in Baltimore, he completed a post-baccalaureate premedical program, worked at the Johns Hopkins Sickle Cell Center, and earned his master of public health and medical degrees. Working with patients from low-income communities in Baltimore, he developed a passion for improving care for underserved populations, and joined research efforts focused on sickle cell disease, HIV and cardiovascular care in sub-Saharan Africa. His efforts were supported through a Doris Duke International Clinical Research Fellowship and a Desmond Tutu Human Rights Scholarship.
Dr. Cichowitz completed internal medicine residency and a fellowship in global health at Massachusetts General Hospital. He chose UCSF in part for the opportunity to work in three different hospital systems and care for diverse patient populations. He plans to become a general cardiologist focused on low-income communities in the U.S. and East Africa, working to improve access to care, design patient-centered health care delivery systems, and share his passion for equity in health care through teaching. Outside of medicine, he enjoys surfing, whitewater kayaking and soccer.