Fellow Spotlight: Arturo Gasga, MD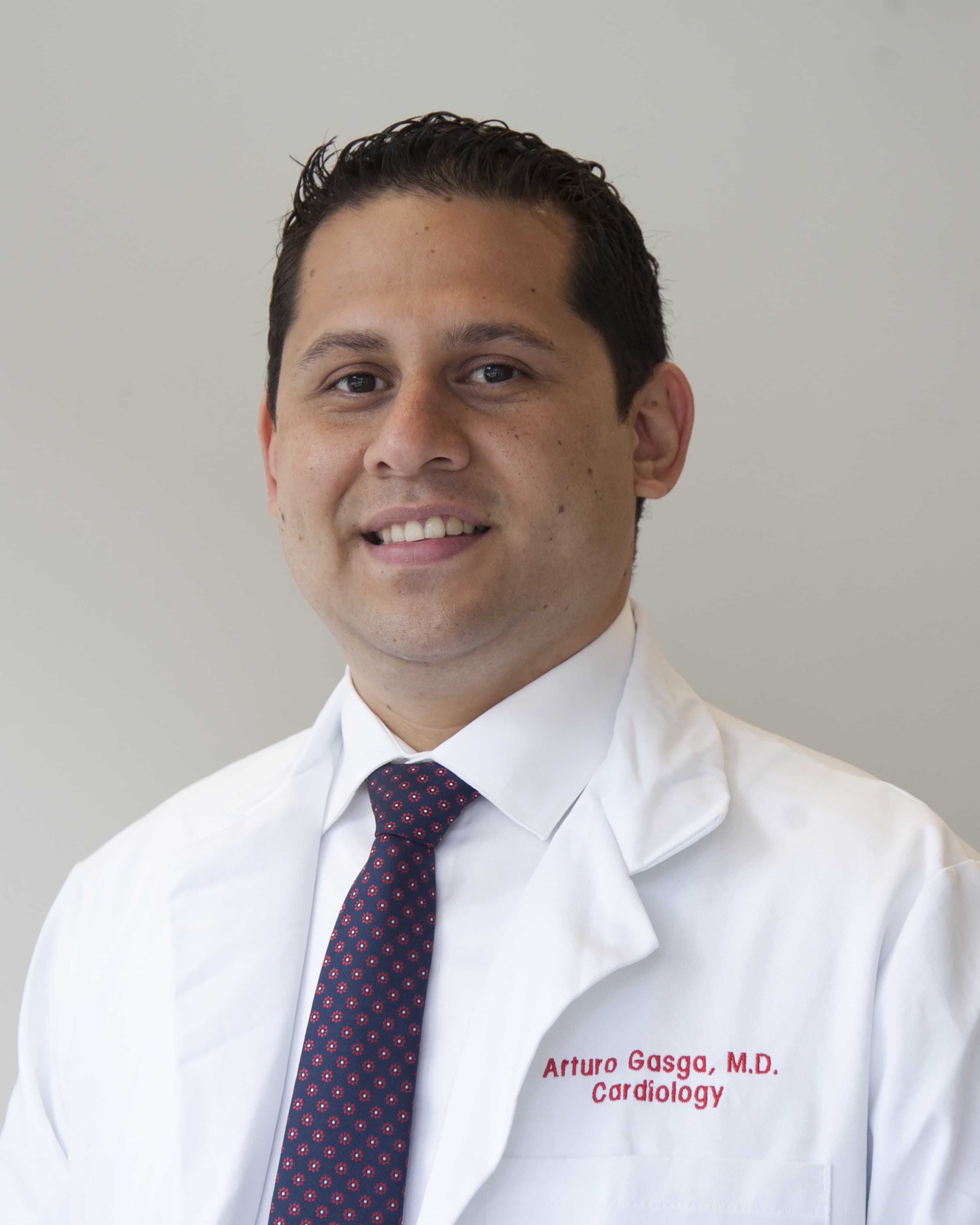 Arturo Gasga, MD, was born in the Central Valley town of Reedley, and grew up in Mexico. At age 15, he returned to the Central Valley, earning his bachelor's degree in chemistry from CSU Fresno. His experiences growing up in a medically underserved area and as an emergency department scribe motivated him to pursue medicine. "Seeing immigrant farmworkers with no other access to medical care show up very sick in the emergency department fueled my desire to help my community," he said.
He earned his medical degree from UC Davis, participating in the San Joaquin Valley PRIME program – allowing him to do his clinical training in the Central Valley. He completed internal medicine residency and chief residency at UCSF, and is pursuing cardiology to help prevent and treat cardiovascular disease in his underserved community. At UCSF, Dr. Gasga appreciates seeing a wide variety of patients, including exposure to rare presentations of disease. "When I return to the Central Valley, I hope to diagnose and help patients early on, before things progress," he said.
Dr. Gasga is passionate about improving health disparities and medical education, and is particularly interested in cardio-obstetrics. He and his wife, an Ob/Gyn, recently became new parents. They enjoy visiting national parks, dancing to regional Mexican music and playing with their dog.