Fellow Spotlight: Ricardo Cardona Guarache, MD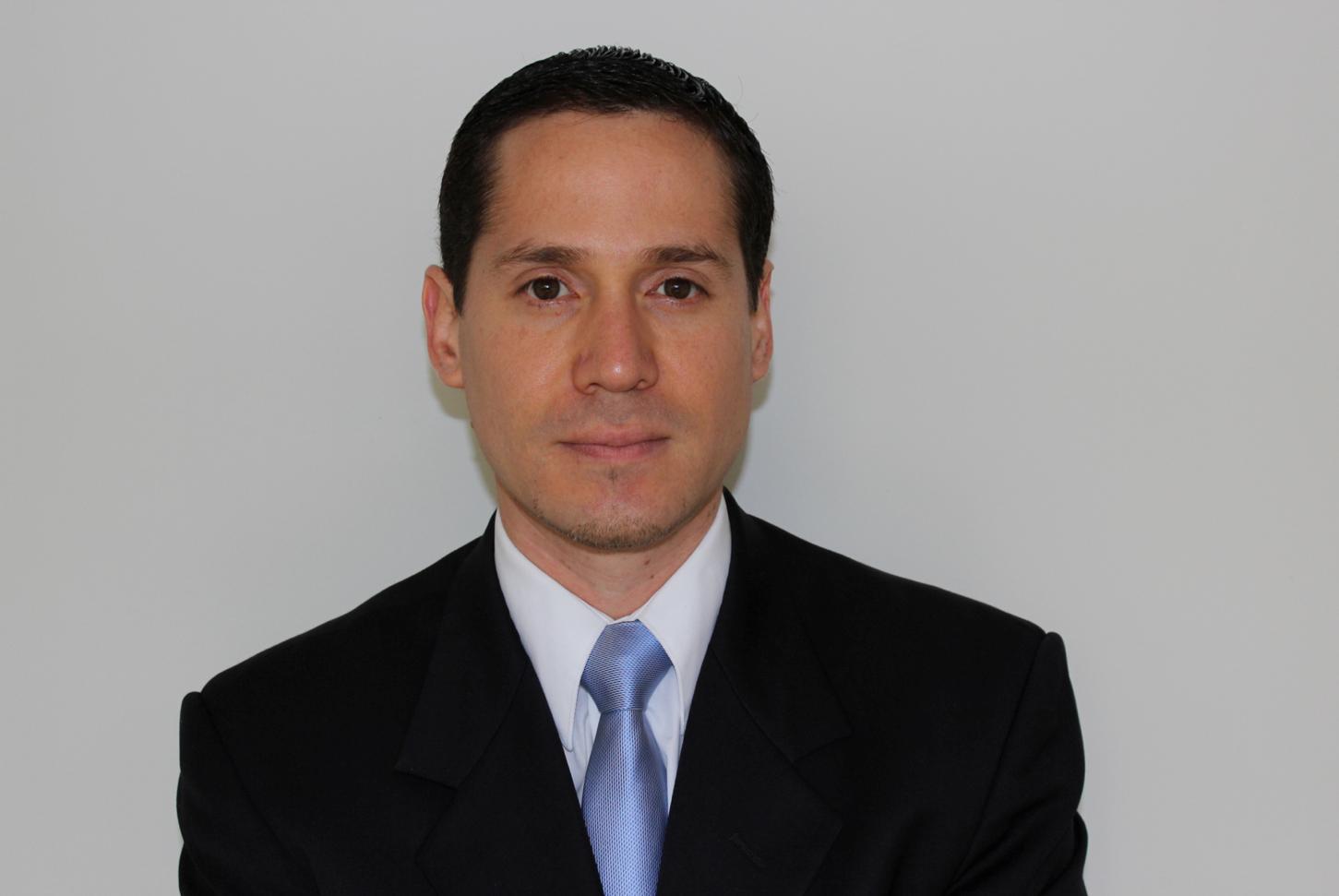 Originally from Caracas, Venezuela, Dr. Ricardo Cardona Guarache was drawn to a career in cardiac electrophysiology while still a medical student at the Central University of Venezuela in Caracas. He admired the intellectual challenge of diagnosing abnormal heart rhythms, as well as the technical skill required to treat them.
Dr. Cardona Guarache likens his fascination with the interpretation of intracardiac recordings to the digital rain in the movie The Matrix. "From that abstract system, one can make a picture of an image," he said. "An EKG is similar – I see some random tracings, and try to put them into the 3-D model of the heart." The volume of cardiac electrophysiology research inspired him to earn a master of public health degree from the University of Massachusetts, Amherst.
He completed his cardiology fellowship at Virginia Commonwealth University in Richmond, Va., where he helped write an American Heart Association grant and conducted clinical and translational research with renowned cardiac electrophysiologist Dr. Kenneth Ellenbogen. Dr. Cardona Guarache received the Asia Pacific Heart Rhythm Society Young Investigator Award in Seoul, Korea. He started his cardiac electrophysiology fellowship at UCSF in July 2017.
"UCSF is one of the top electrophysiology training programs in the world, and here I was able to pair up with my mentor, Dr. [Mel] Scheinman, who is a living legend," said Dr. Cardona Guarache. Dr. Scheinman performed the first catheter ablation in humans, an approach that can treat or even cure many cardiac arrhythmias. Together they are studying mechanisms of arrhythmias, particularly in a rare inherited form of heart disease called arrhythmogenic right ventricular cardiomyopathy (ARVC).
Dr. Cardona Guarache plans to pursue a career in clinical care and research. He loves spending time outdoors, and his adventures have included climbing to the peak of Mount Kilimanjaro in Tanzania and hiking the Annapurna Himalayan Mountain Range in Nepal.