Fellow Spotlight: Katherine Kentoffio, MD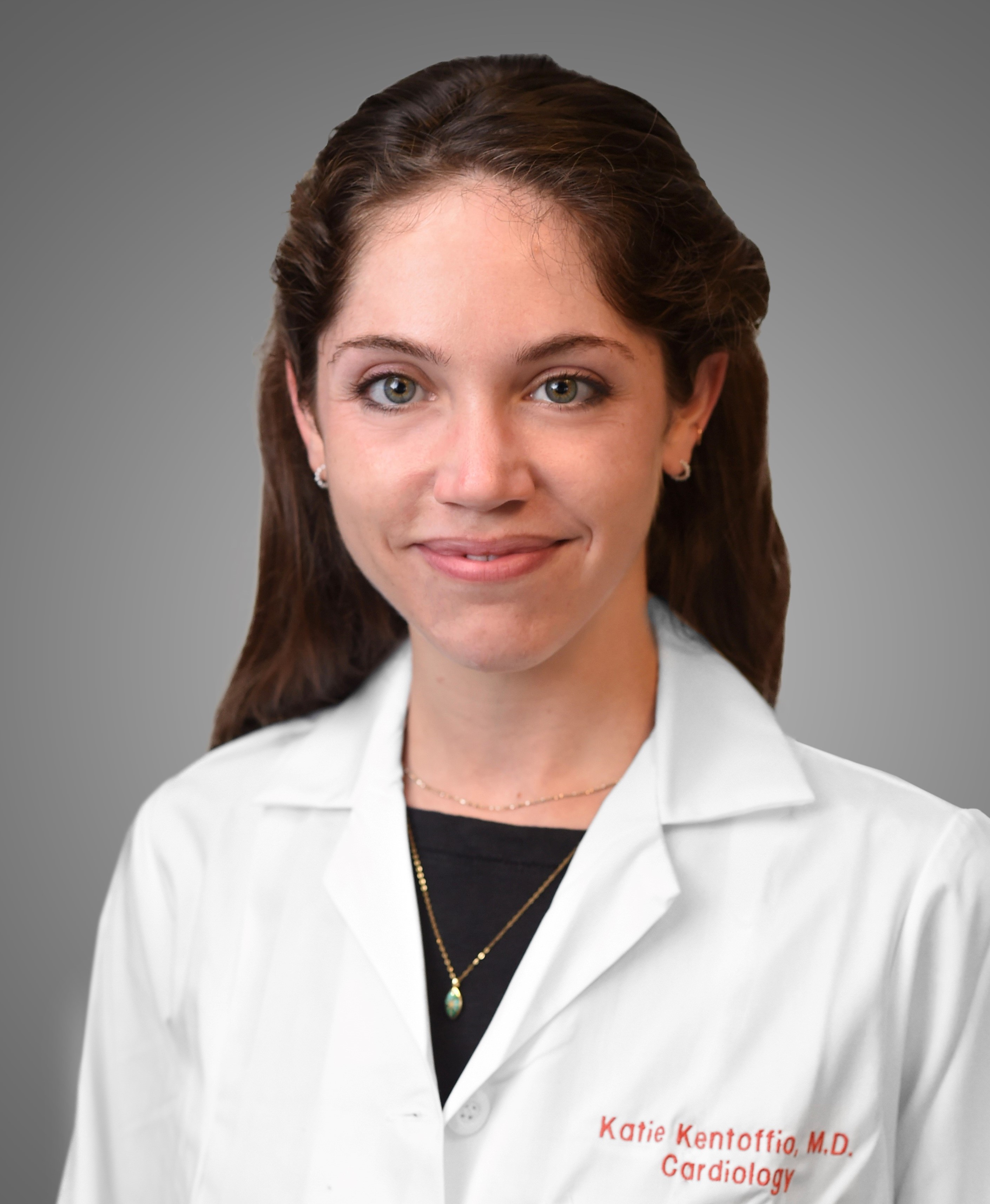 Katherine Kentoffio, MD, grew up in Connecticut and earned her bachelor's degree in public health from Johns Hopkins University. She participated in several international projects, including working with Last Mile Health to screen community members in Zwedru, Liberia for depression and PTSD. While there, she also helped respond to an unexpected influx of Ivory Coast refugees fleeing violence at home. In addition, she interned for a year at Doctors Without Borders in New York, learning about the organization's legislative advocacy for global health equity.
Dr. Kentoffio completed her medical degree from Harvard Medical School and her global medicine and internal medicine residency from Massachusetts General Hospital. She decided to become a cardiologist because she enjoyed caring for cardiology patients and wanted to develop subspecialty expertise that could be helpful in international settings. She chose UCSF for her fellowship because of the University's outstanding global health programs, and the chance to spend time on the West Coast.
So far, Dr. Kentoffio has enjoyed her echocardiography rotation and getting to know her co-fellows. She plans to pursue a career in academic medicine focused on global cardiology. "There's such a tremendous knowledge gap, particularly about the epidemiology of cardiac disease in sub-Saharan Africa, as well as how to best focus finite resources to relieve the most suffering," she said.
Besides medicine, she enjoys hiking in the Bay Area and beyond.