Fellow Spotlight: Anish Bhatt, MD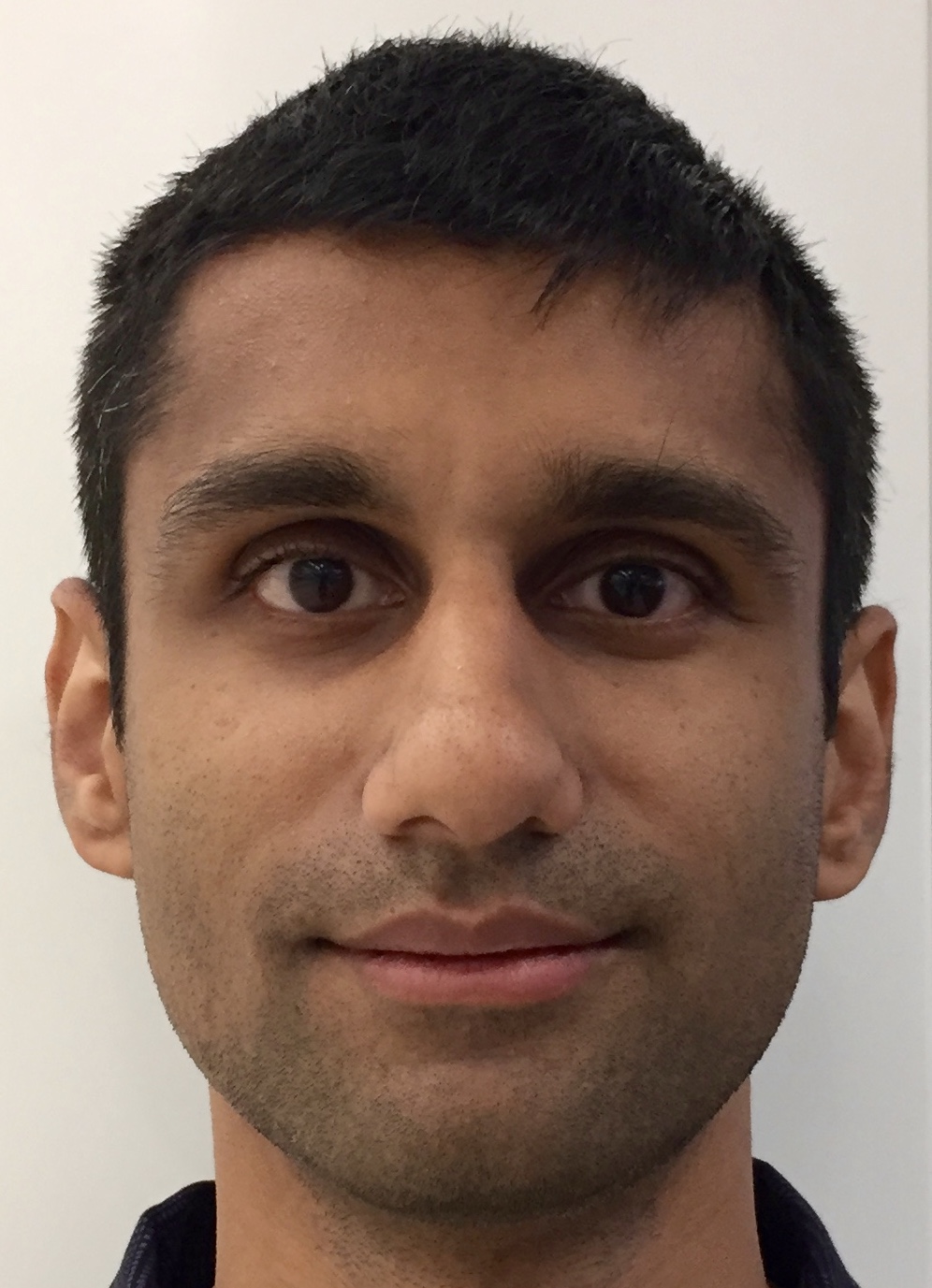 Born and raised in Pennsylvania, Dr. Anish Bhatt earned a bachelor's degree in pre-medical sciences from Lehigh University in Bethlehem, Penn., and a medical degree from Drexel University College of Medicine in Philadelphia.
While in medical school, Dr. Bhatt developed two passions: cardiology – which allows him to help the many patients with heart disease in a variety of settings – and medical education, which enables him to cultivate the next generation of physicians. At Drexel, he chose an educational track centered on small groups working together on problem-based cases. "There was a focus on self-inquiry and teaching each other, and it helped me realize that people learn in different ways, not just through standard lectures," he said.
Dr. Bhatt completed his internal medicine residency at the University of Pennsylvania Health System in Philadelphia, followed by his general cardiology fellowship at the University of Texas-Southwestern and the Parkland Health and Hospital System in Dallas. He chose to come to UCSF for a subspecialty fellowship in advanced echocardiography for its combination of outstanding mentors and great research opportunities.
At UCSF, he led a small group of medical students in the groundbreaking Bridges Curriculum, which integrates foundational knowledge, clinical skills and research experiences. "It's very case-based, and encourages students to learn independently, rather than just reading a textbook and getting tested," said Dr. Bhatt. "The curriculum allows them to find how they learn best, whether through live teaching, small groups or online modules."
As a UCSF trainee, he has appreciated learning from pioneers of echocardiography and newer leaders in the field. "The advanced echo fellowship is very quantitative, and pushes fellows to dig deeper into the echocardiogram, which is a map of how the heart looks, moves and works," said Dr. Bhatt. He has also gained specialized training in intraoperative echocardiography, in which echocardiographers perform real-time imaging that allows their interventional colleagues to "see" the heart during procedures.
Dr. Bhatt will pursue an academic career as a non-invasive cardiologist, and looks forward to training future cardiologists. Outside of medicine, he has written a draft of an adventure fiction novel, and is planning his upcoming wedding to Dr. Seema Pandya, a clinical neuropsychologist.