Cardiology Practice Coordinator Jessica Nguyen joins Clinical Research Team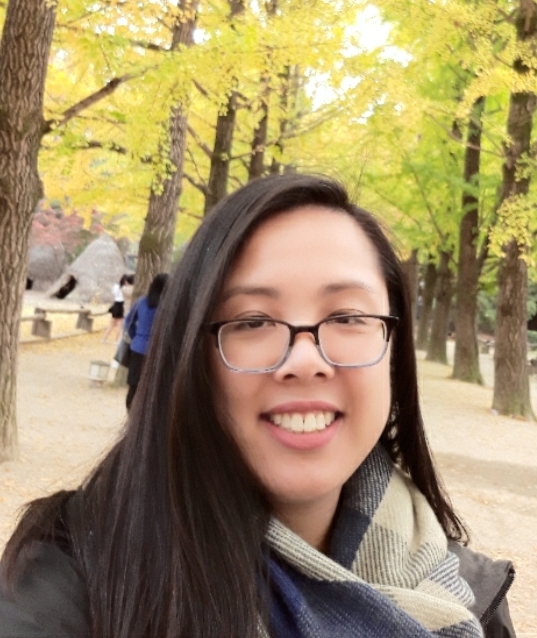 Jessica Nguyen joined Cardiology in 2008, as a Practice Coordinator in the Cardiovascular Care and Prevention Center. Her role at the clinic was to help coordinate patients' follow-up care.
When Jessica transitioned to work exclusively within the Pulmonary Hypertension and Heart Failure Clinic, she was excited to join a great team of subspecialty providers and nursing staff. This role allowed her to collaborate with pulmonary and heart failure doctors but also with other specialties within UCSF like rheumatology and gastroenterology. 
 "To be involved with such a collaborative environment not only made me appreciate what my team does but what each department does for just one patient. Everyone works together to provide top-notch care so the patient can have a good quality outcome," said Jessica.
While she enjoyed her role as a practice coordinator for the past 12 years, she wasn't as involved with a patient's clinical care. In looking to expand her clinical experience, she decided to pursue a position in clinical research. 
In April 2021, Jessica was hired as a Clinical Research Coordinator on the Cardiology Clinical Research Unit (CCRU). She was happy that in this role, she could continue working with the pulmonary and heart failure providers she previously worked with. Jessica says her new role has "reinvigorated her passion for learning."
While campus is only partially open due to the pandemic, Jessica participates in a hybrid model where she comes on site to meet and screen patients, and the rest of the workweek she works remotely.
Outside of cardiology, Jessica's hobbies include traveling. Each year she plans a trip outside the United States, often booking it at the end of the year to celebrate the New Year in a new country. Although she didn't get to partake this past year due to the pandemic, some especially outstanding trips included Italy and Belize.
You can learn more about current Heart Failure and Pulmonary Hypertension research studies or about the Cardiology Clinical Research Unit.